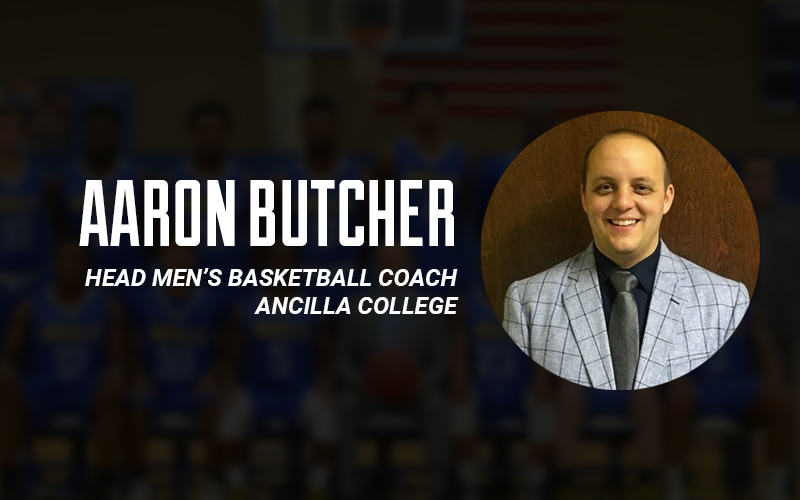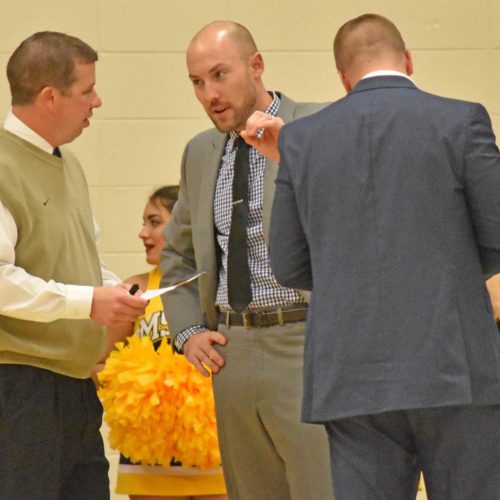 For this first episode of the 2017-2018 college basketball season […]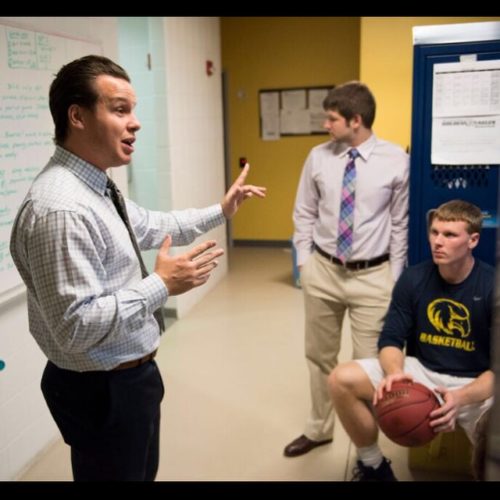 Skill development is a small component of a college basketball […]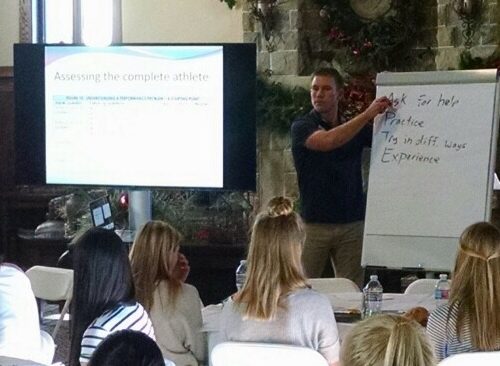 Whether you are a high school coach, high school player, […]
COACHES: MANY of your players have Snapchat. Even if you don't, text them to add us for free daily drills. Our snap name is MidwestEliteBB.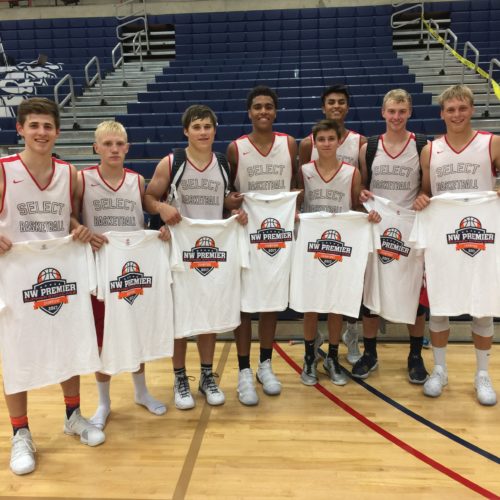 96 Players, 12 Teams, 12 Coaches and 2 Bus Drivers…….sounds […]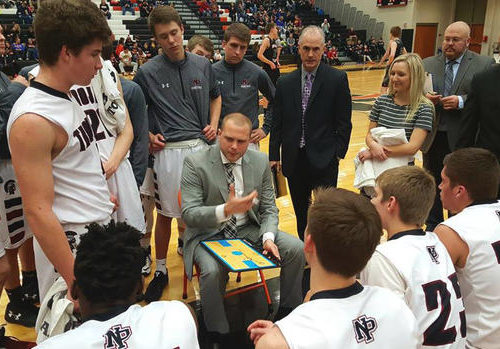 If anyone was destined to be a head high school […]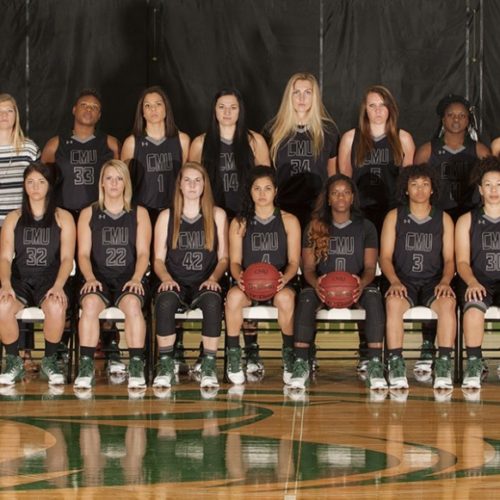 Coaches all have their own unique stories of how they […]
PLAYERS: On today's Snap we also go through a James Harden move series. Add us: MidwestEliteBB https://t.co/tA6A4SguI0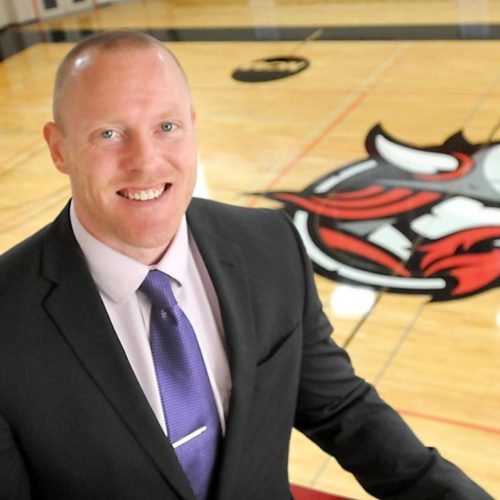 Growing up with coaching in his blood it only seems […]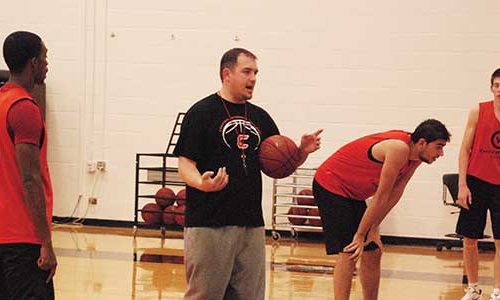 What's it like making the jump to being a head […]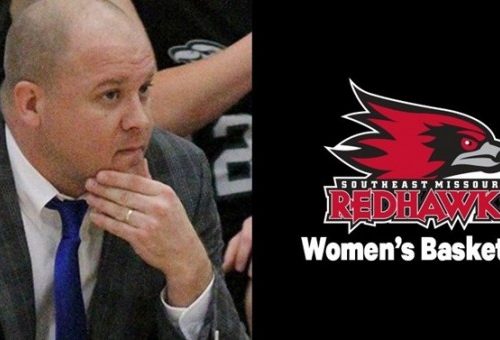 Climbing the rungs of the coaching ladder to the highest […]
An #OnCourtLeader can be CRITICIZED by his coaches and will GROW from it.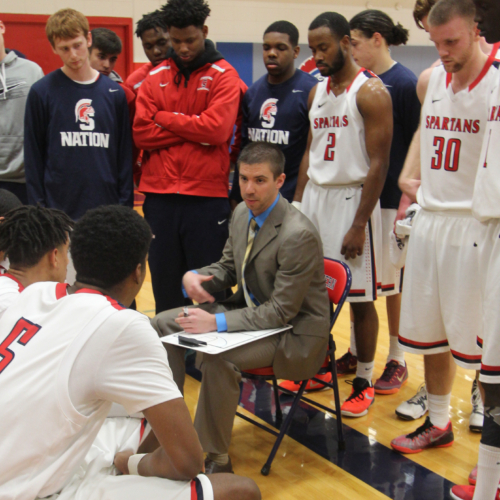 What's it like growing up a coaches son? In this […]
More podcasts coming soon!
Want to be a guest?