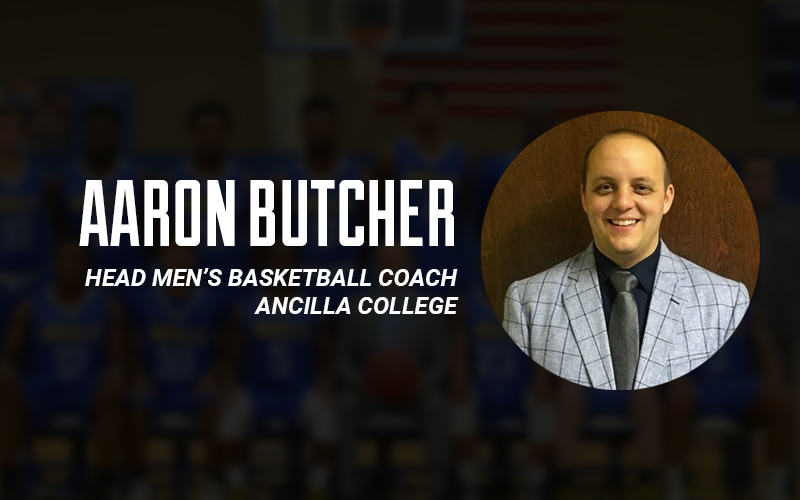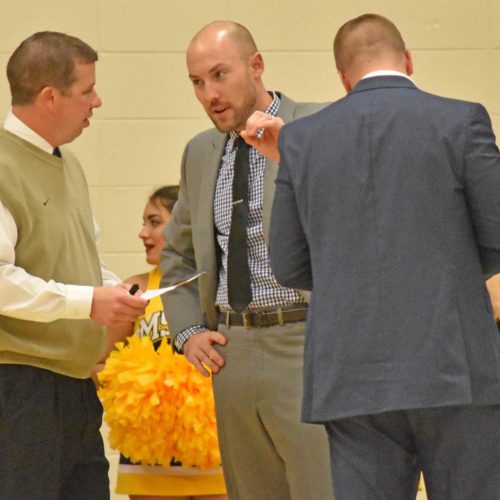 For this first episode of the 2017-2018 college basketball season […]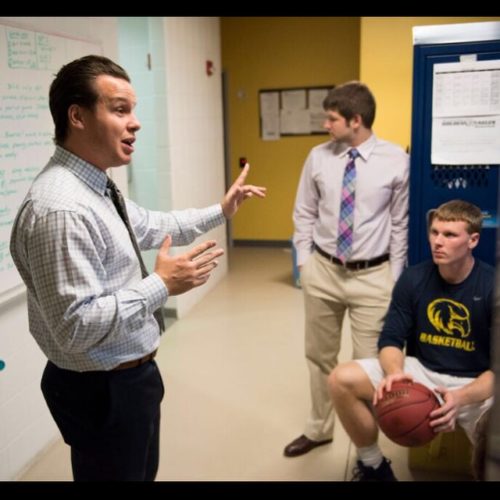 Skill development is a small component of a college basketball […]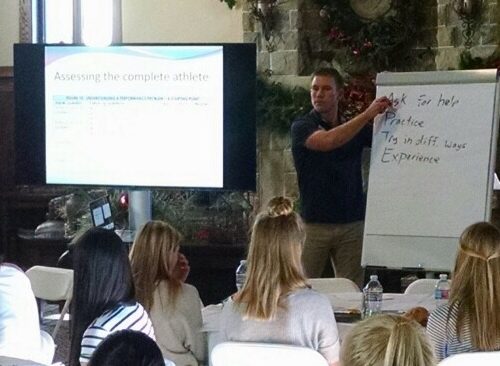 Whether you are a high school coach, high school player, […]
PLAYERS: You are either helping build program culture or you are helping destroy it. Your actions dictate what side of the fence you are on.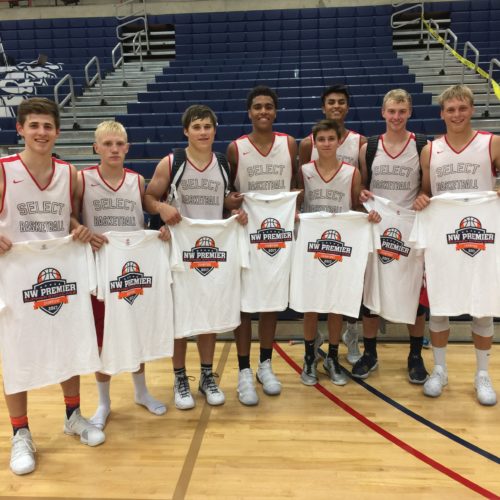 96 Players, 12 Teams, 12 Coaches and 2 Bus Drivers…….sounds […]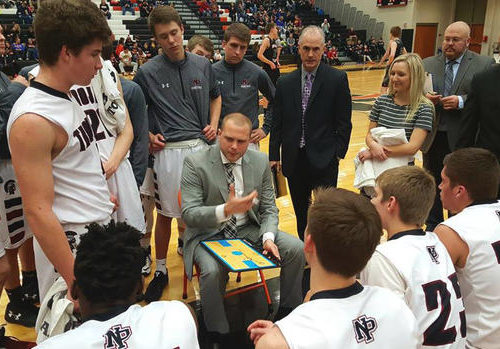 If anyone was destined to be a head high school […]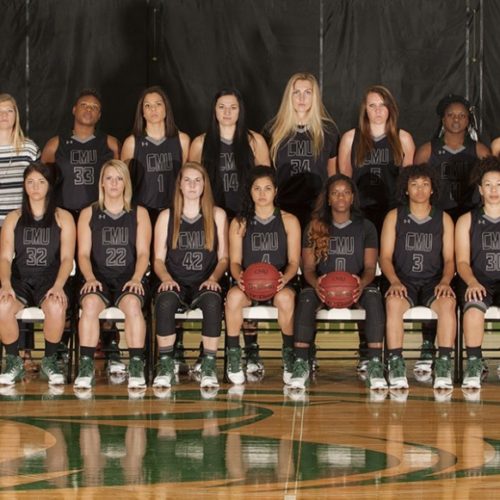 Coaches all have their own unique stories of how they […]
PLAYERS: It's January. The evaluation period is long over. You aren't playing for a new role. Accept the role you currently have and MAXIMIZE it to help your team win. Once the season ends, you have eight months to progress and earn more shots, minutes, and new opportunity.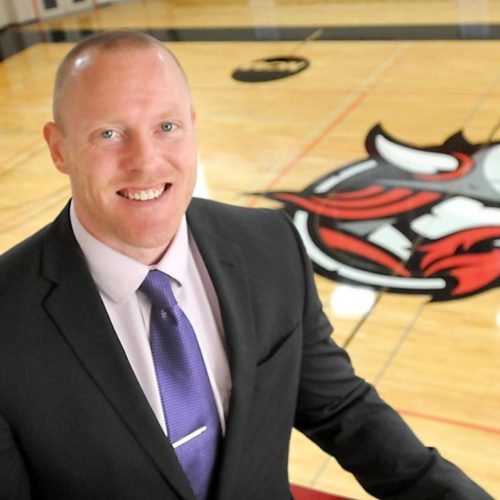 Growing up with coaching in his blood it only seems […]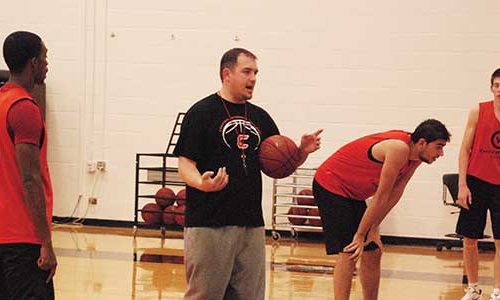 What's it like making the jump to being a head […]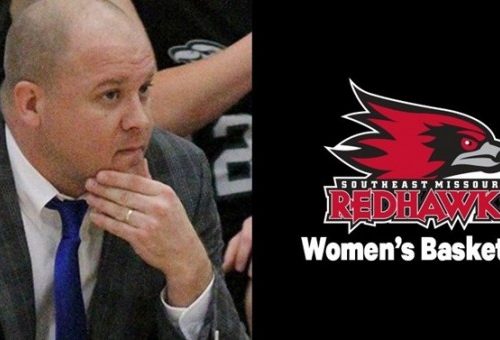 Climbing the rungs of the coaching ladder to the highest […]
PLAYERS: Another week of opportunity as a student-athlete. It's all about finishing this semester strong in the classroom. #Focus #Finish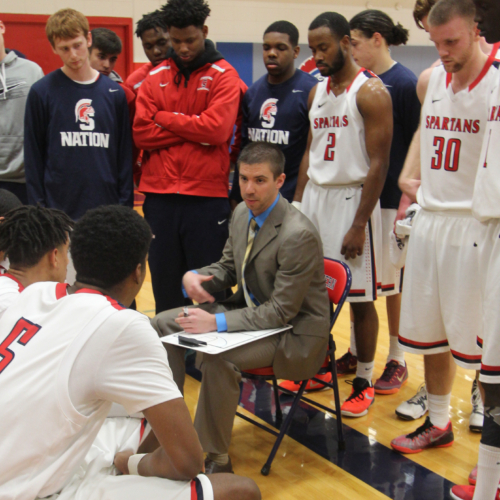 What's it like growing up a coaches son? In this […]
More podcasts coming soon!
Want to be a guest?