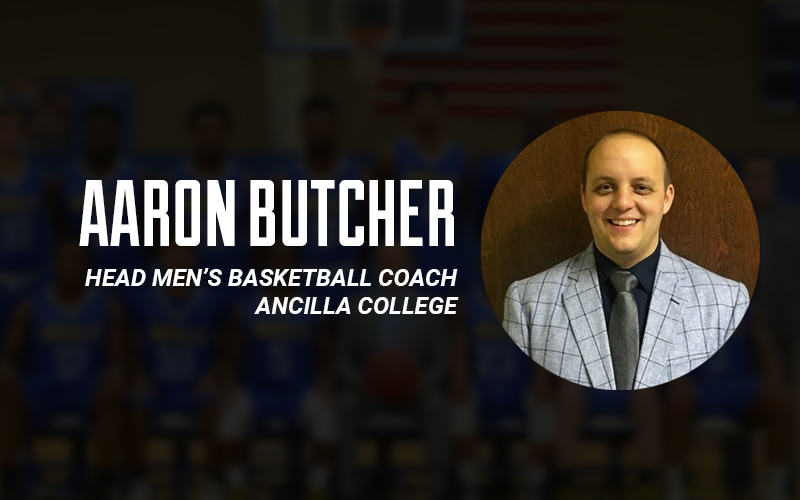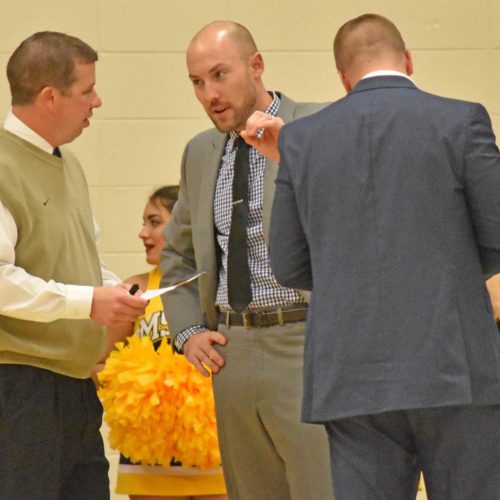 For this first episode of the 2017-2018 college basketball season […]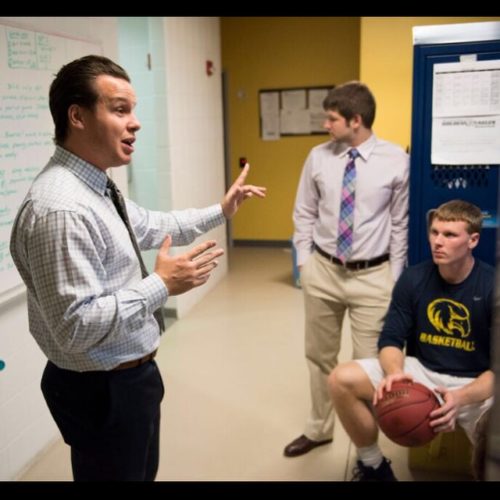 Skill development is a small component of a college basketball […]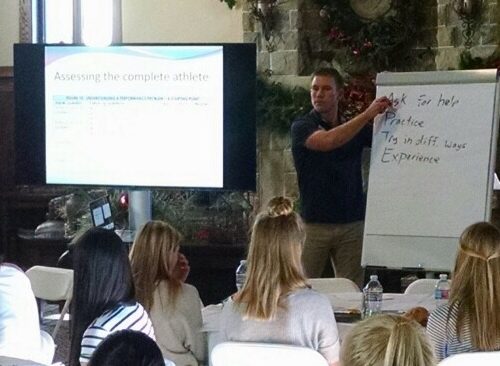 Whether you are a high school coach, high school player, […]
PLAYERS: Lazy practice habits turn to game slippage. You can't expect to be great come game time if you skip the sweat during practice!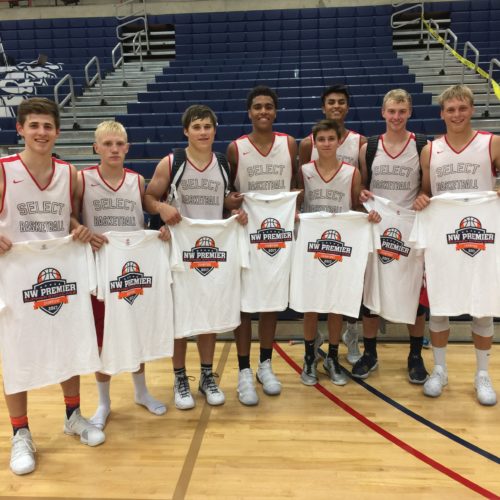 96 Players, 12 Teams, 12 Coaches and 2 Bus Drivers…….sounds […]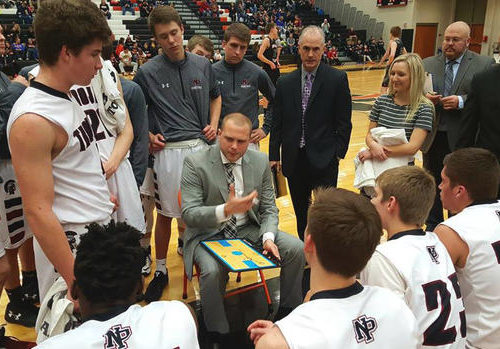 If anyone was destined to be a head high school […]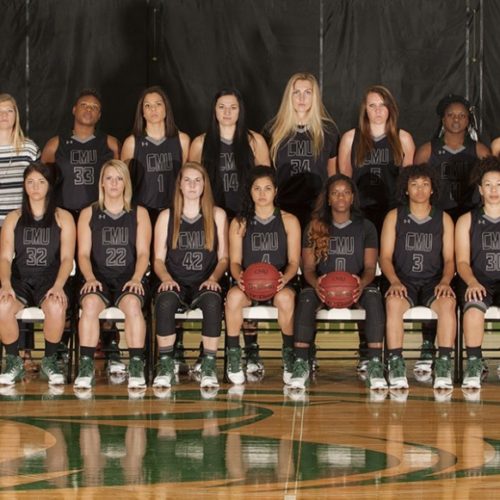 Coaches all have their own unique stories of how they […]
An #OnCourtLeader can be CRITICIZED by his coaches and will GROW from it.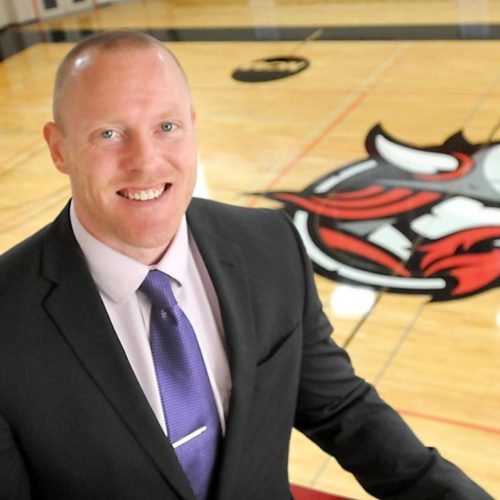 Growing up with coaching in his blood it only seems […]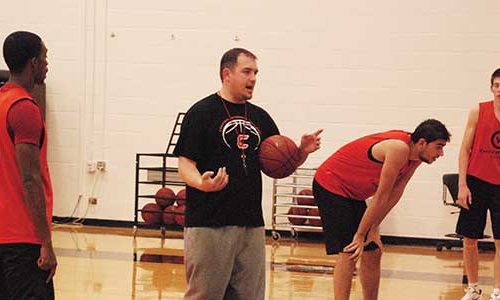 What's it like making the jump to being a head […]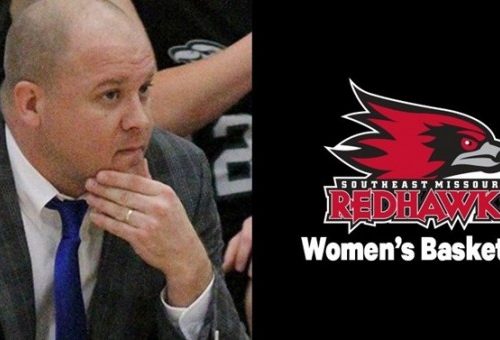 Climbing the rungs of the coaching ladder to the highest […]
Ways #ToBeRecruited: Live in the weight room. The next level is bigger, faster & stronger! "College-ready" athletes = scholarships!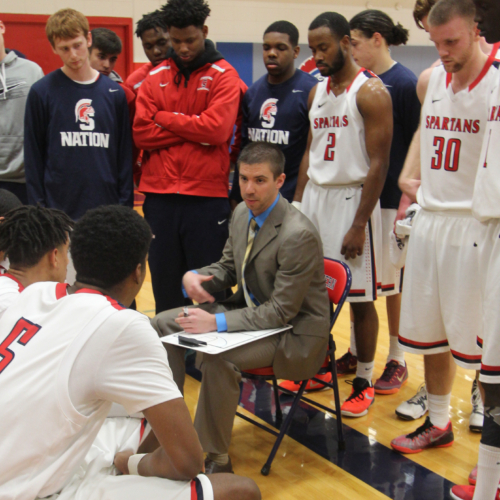 What's it like growing up a coaches son? In this […]
More podcasts coming soon!
Want to be a guest?