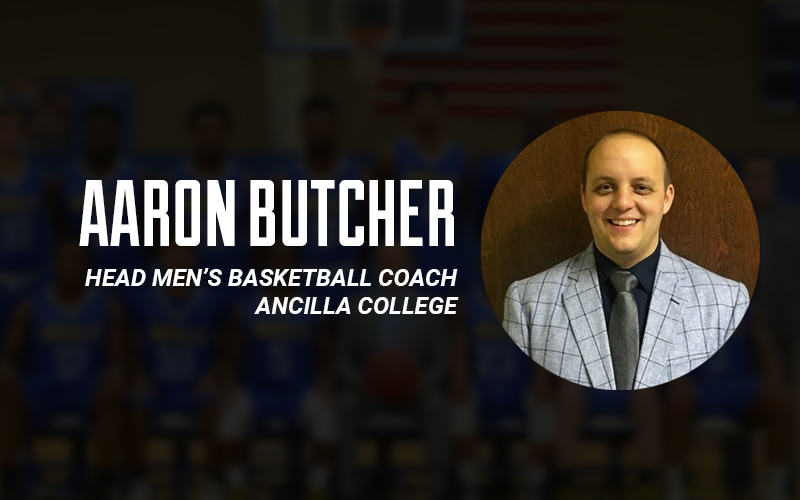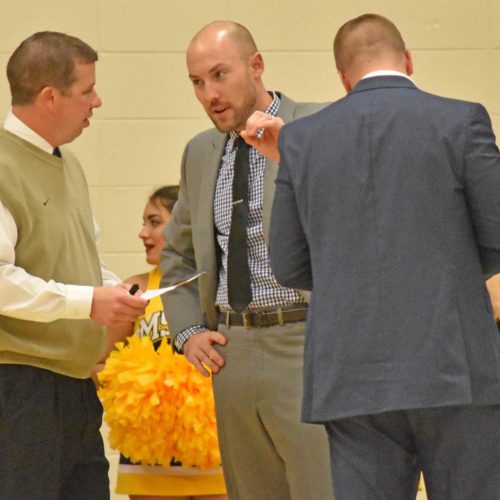 For this first episode of the 2017-2018 college basketball season […]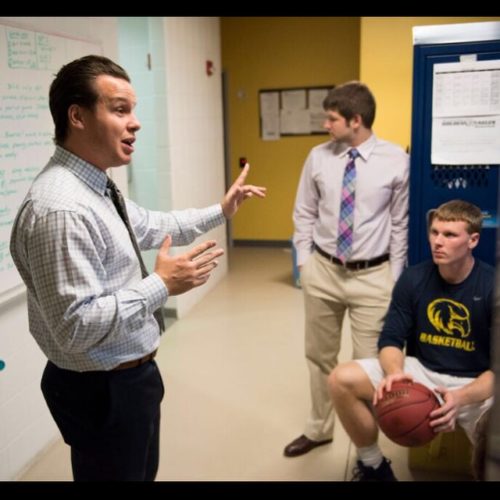 Skill development is a small component of a college basketball […]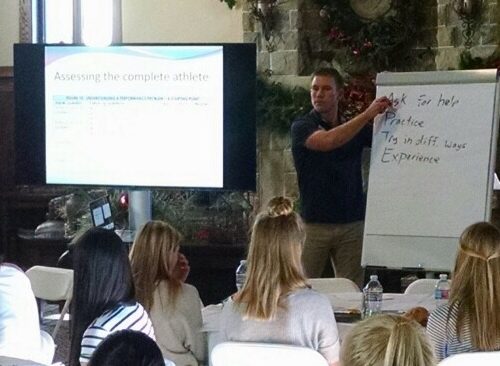 Whether you are a high school coach, high school player, […]
BIG MEN: Don't ever neglect your post work but develop your perimeter skills too. Perhaps you'll hedge a ball screen, force a steal, receive a pass advance & finish with a reverse, inside-hand layup. Work on EVERYTHING. You should be the most well-rounded player on the court. https://t.co/bb49ztSkKH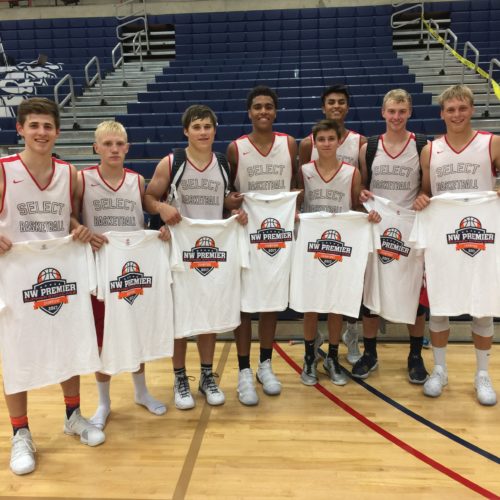 96 Players, 12 Teams, 12 Coaches and 2 Bus Drivers…….sounds […]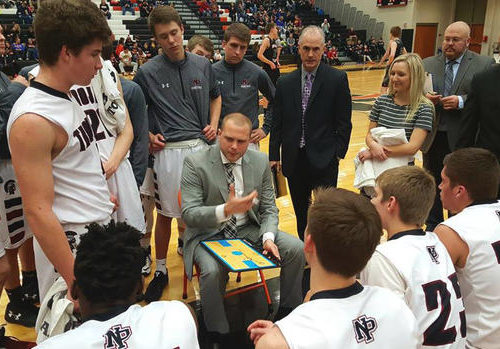 If anyone was destined to be a head high school […]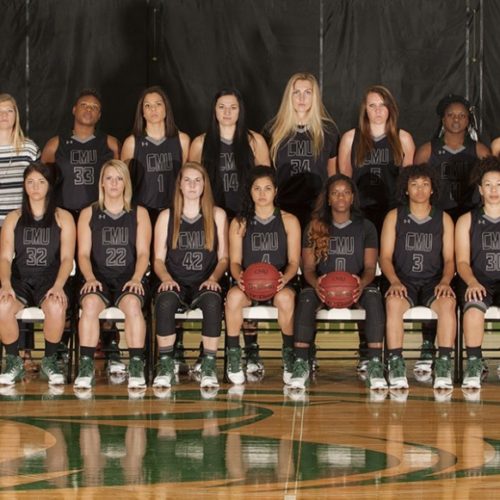 Coaches all have their own unique stories of how they […]
An #OnCourtLeader has earned his role through the HABITS and DAILY DISCIPLINE he brings to the team.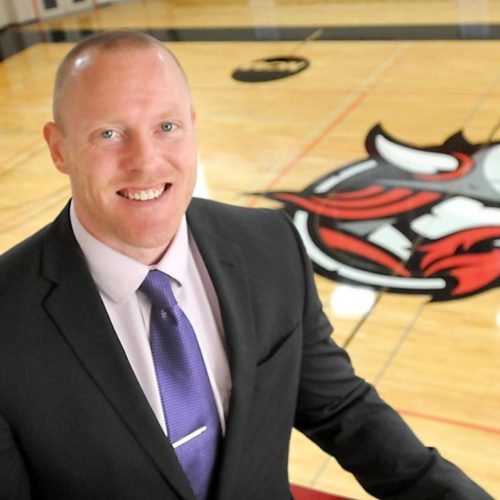 Growing up with coaching in his blood it only seems […]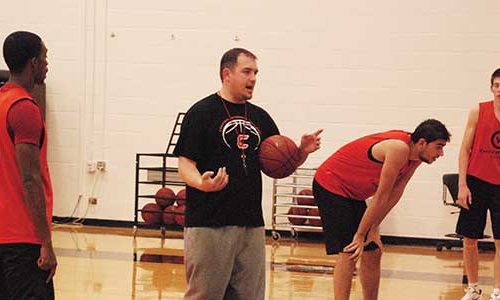 What's it like making the jump to being a head […]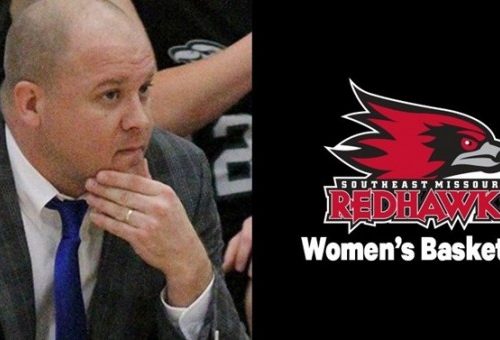 Climbing the rungs of the coaching ladder to the highest […]
PLAYERS: Successful athletes are simply those with successful habits. #Priorities #Discipline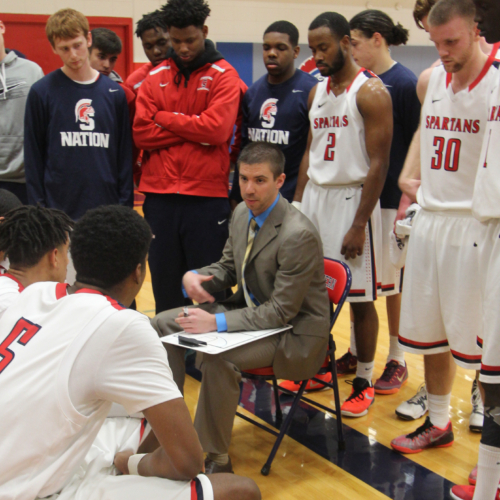 What's it like growing up a coaches son? In this […]
More podcasts coming soon!
Want to be a guest?