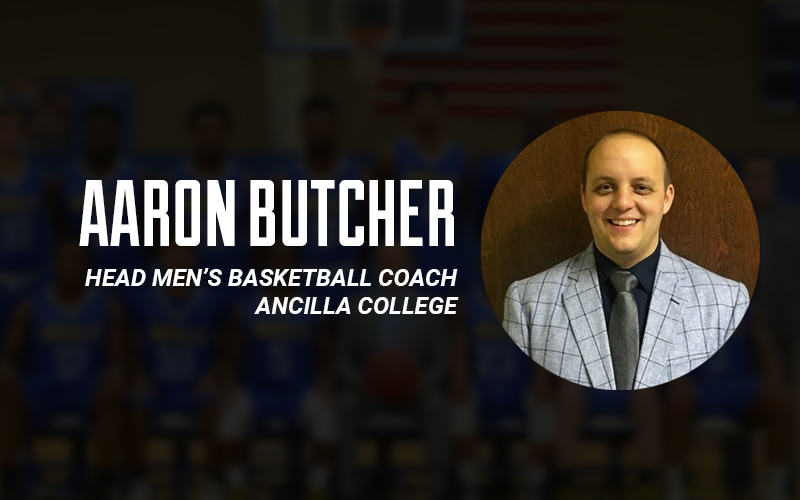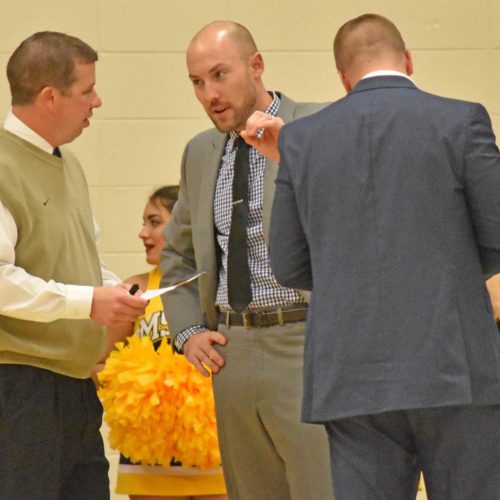 For this first episode of the 2017-2018 college basketball season […]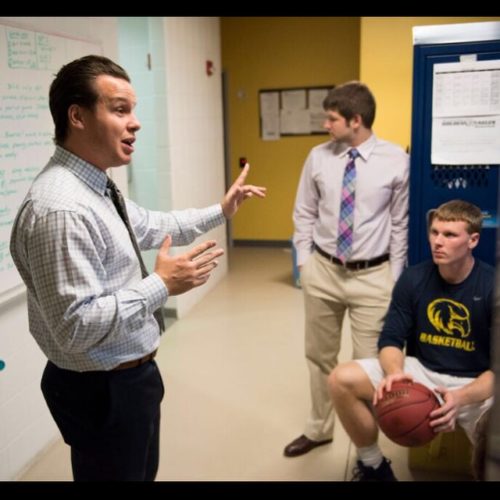 Skill development is a small component of a college basketball […]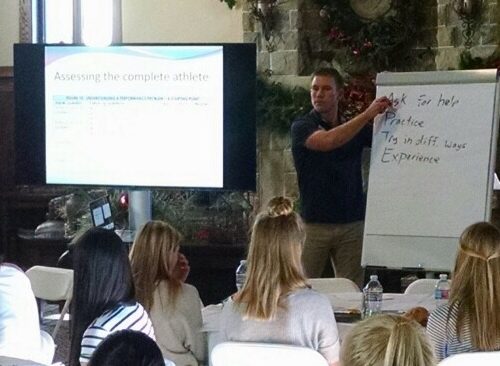 Whether you are a high school coach, high school player, […]
PLAYERS: The difference in a win or a loss usually comes down to a few rebounds and a few made layups. See the ent… https://t.co/o6QblruviO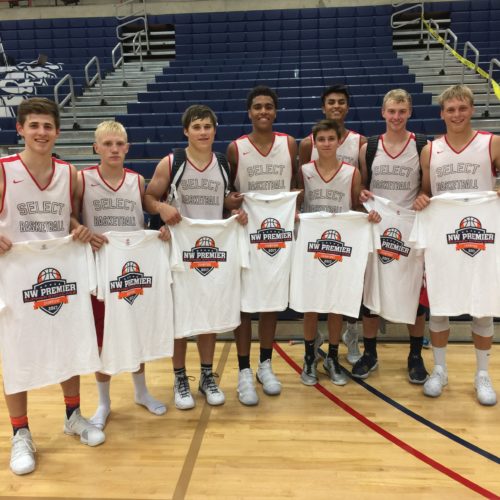 96 Players, 12 Teams, 12 Coaches and 2 Bus Drivers…….sounds […]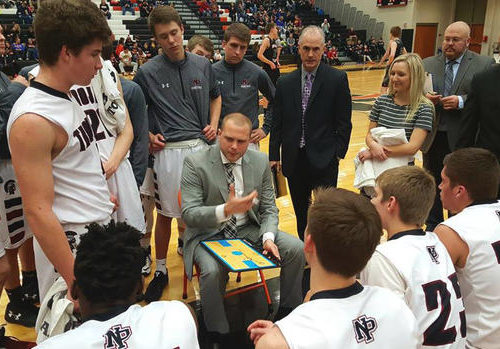 If anyone was destined to be a head high school […]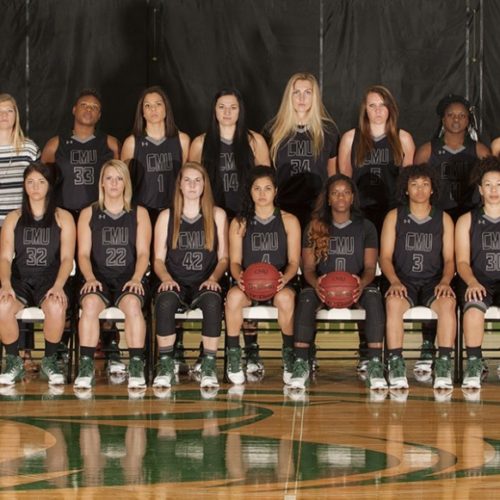 Coaches all have their own unique stories of how they […]
PLAYERS: Make sure you are consistently seen by your coach and, most importantly, your teammates, at workouts throughout the summer.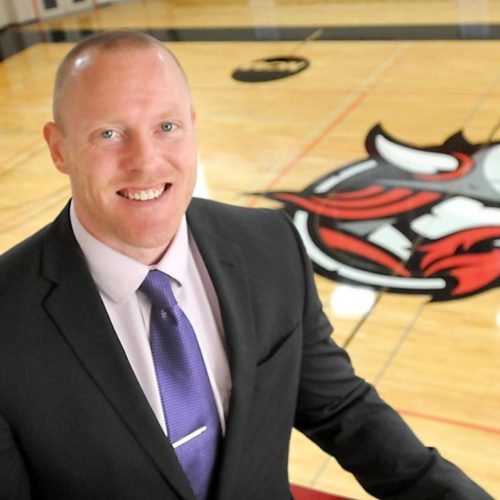 Growing up with coaching in his blood it only seems […]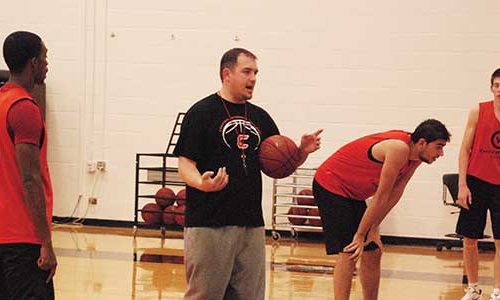 What's it like making the jump to being a head […]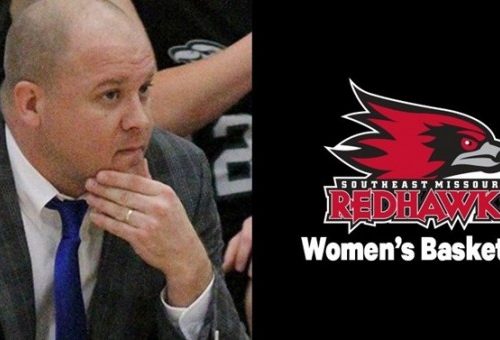 Climbing the rungs of the coaching ladder to the highest […]
PLAYERS: If your academics aren't right then don't plan on getting on the court. Why would coach play you now when… https://t.co/alzpyyiN4T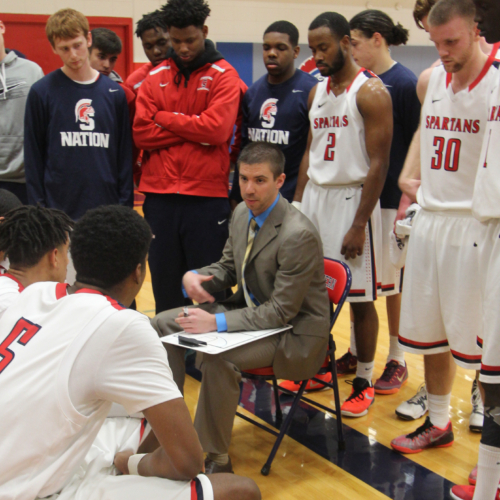 What's it like growing up a coaches son? In this […]
More podcasts coming soon!
Want to be a guest?