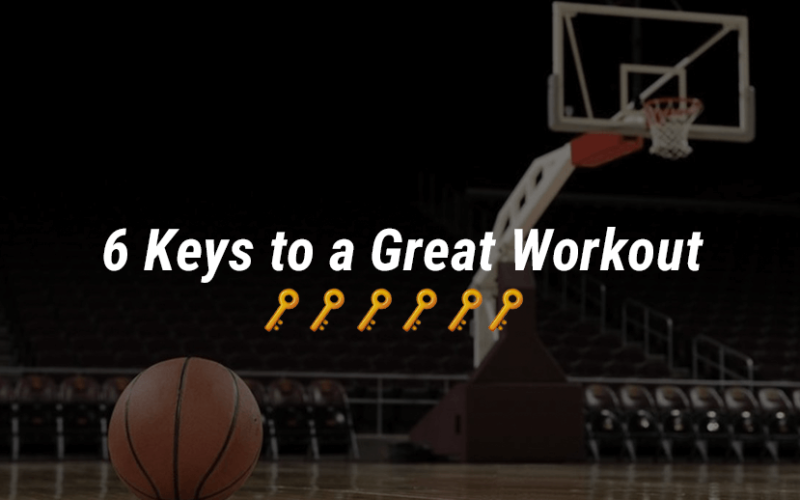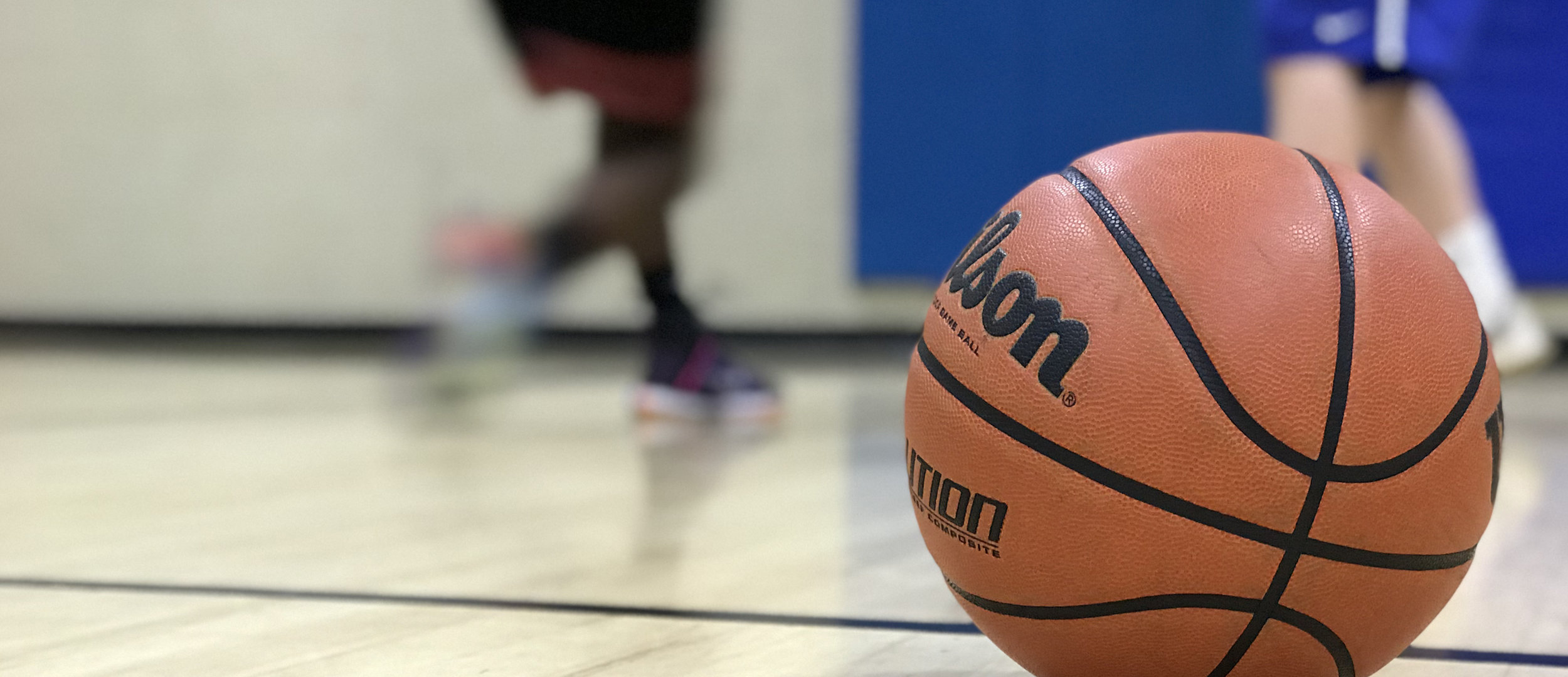 PART 2: SKILL What's up everyone? This is Evan Lavery […]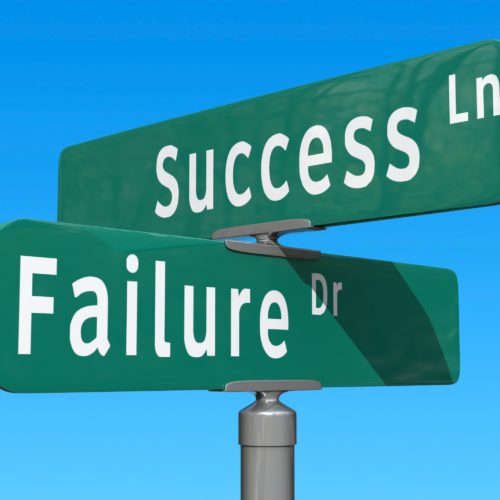 It is absolutely paramount to be thoroughly prepared heading into […]
COACHES/PLAYERS: Considering costs & manpower should there be a shot clock in high school basketball?
An #OnCourtLeader is the first one to PICK A TEAMMATE UP off the court.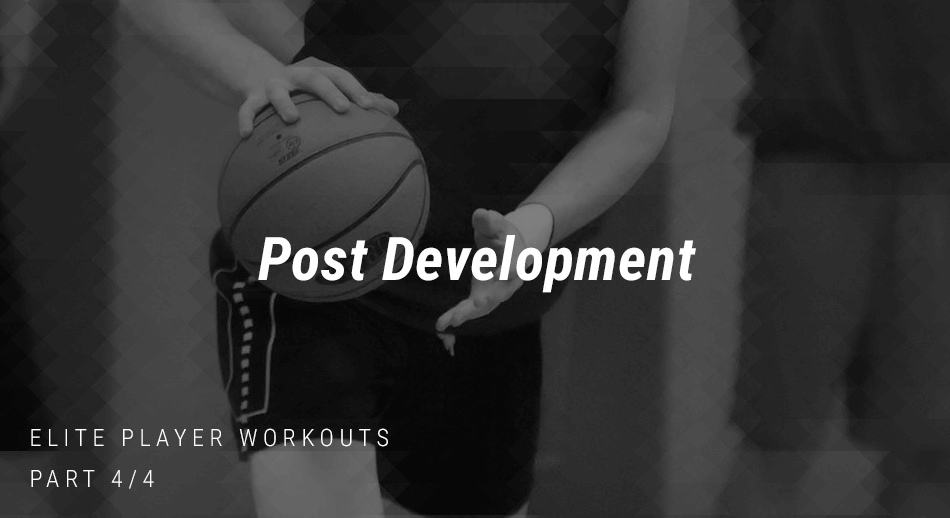 Pivots and Footwork Elbow Progression Note: Can perform this footwork […]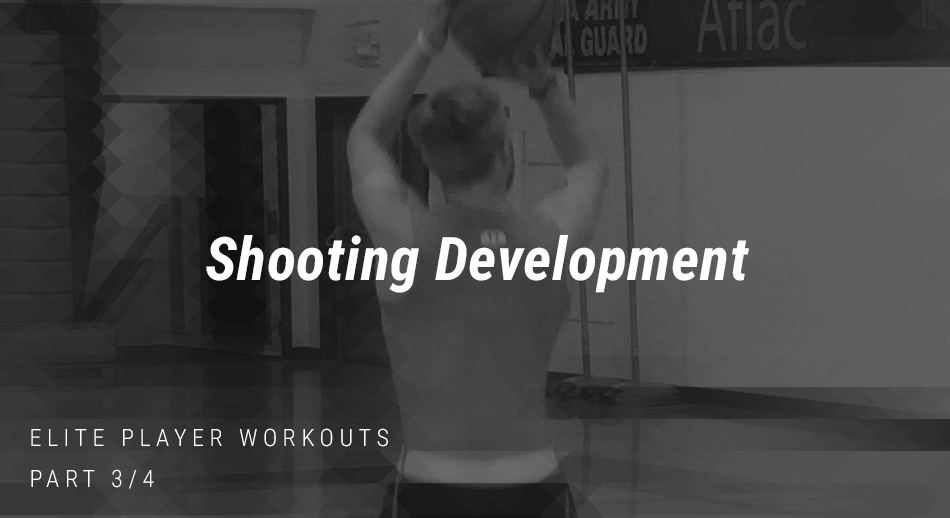 Form Shooting 1-Hand form shots-Make 3 shots from 5 spots […]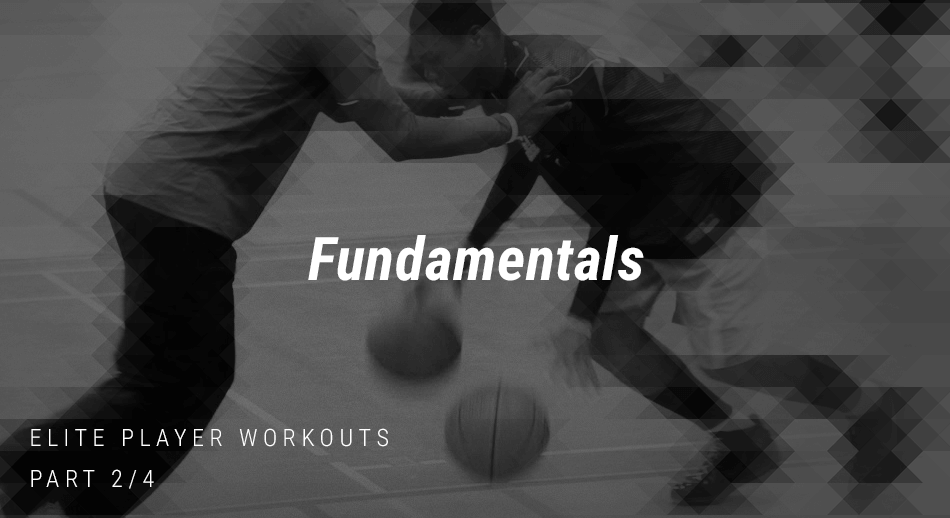 Ball Handling 1-Ball Pro Progression Note: Perform all dribble series […]
PLAYERS-If you miss breakfast+are tardy for class should you be a starter? Or are those habits of someone who'd be poor at starting a game?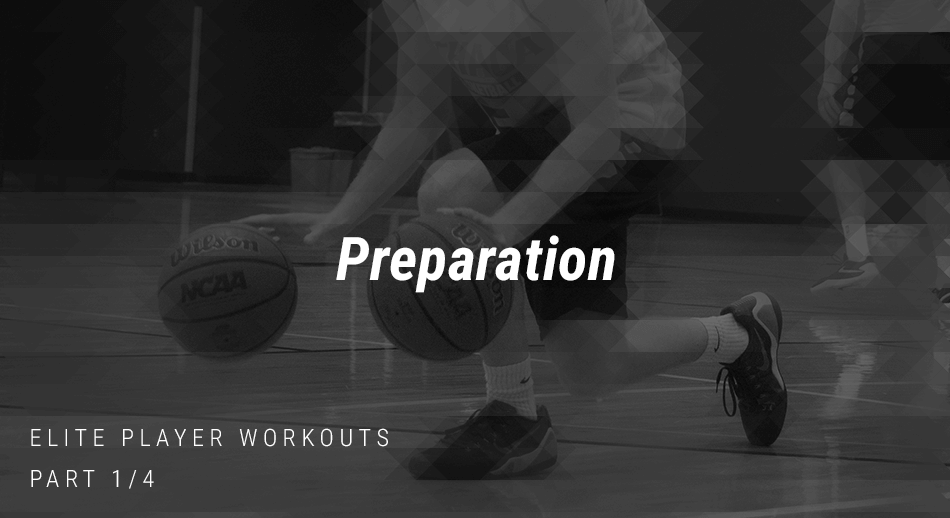 Preparation Before you embark on any of the drills and […]