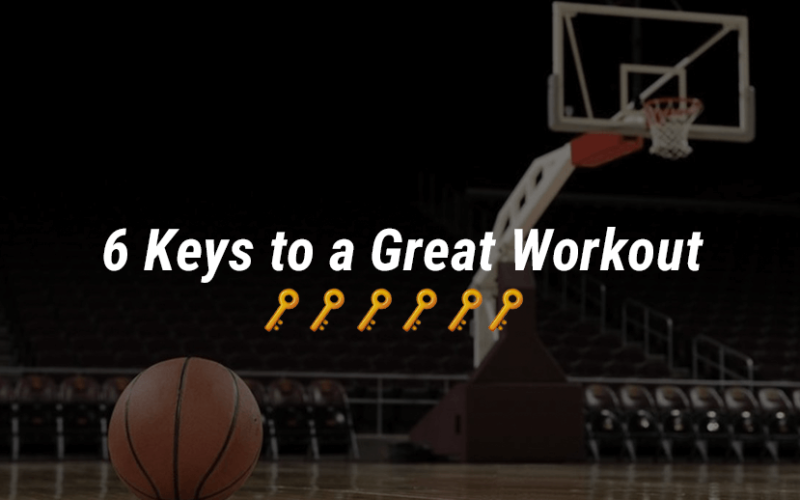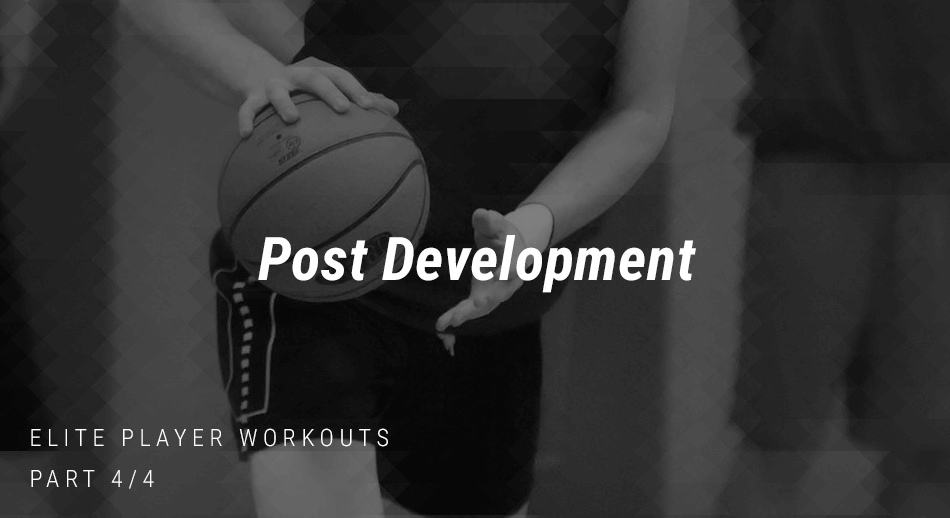 Pivots and Footwork Elbow Progression Note: Can perform this footwork […]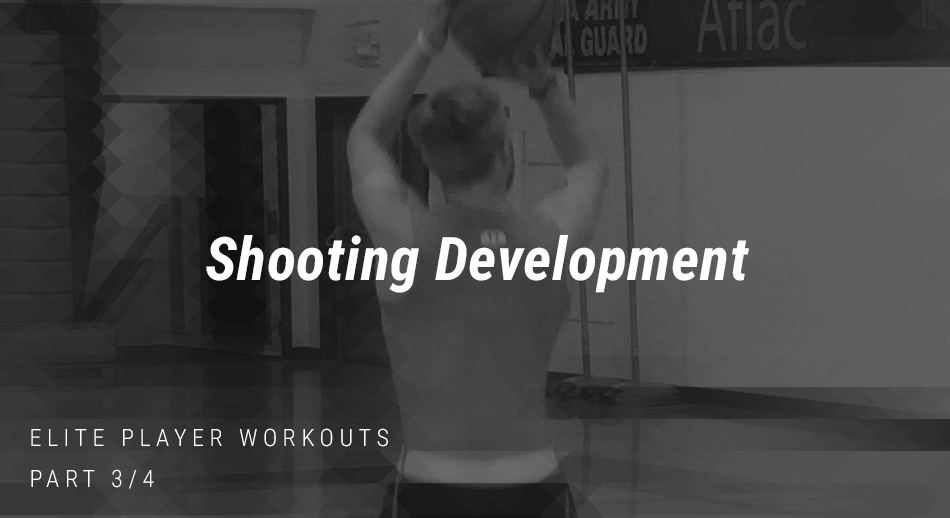 Form Shooting 1-Hand form shots-Make 3 shots from 5 spots […]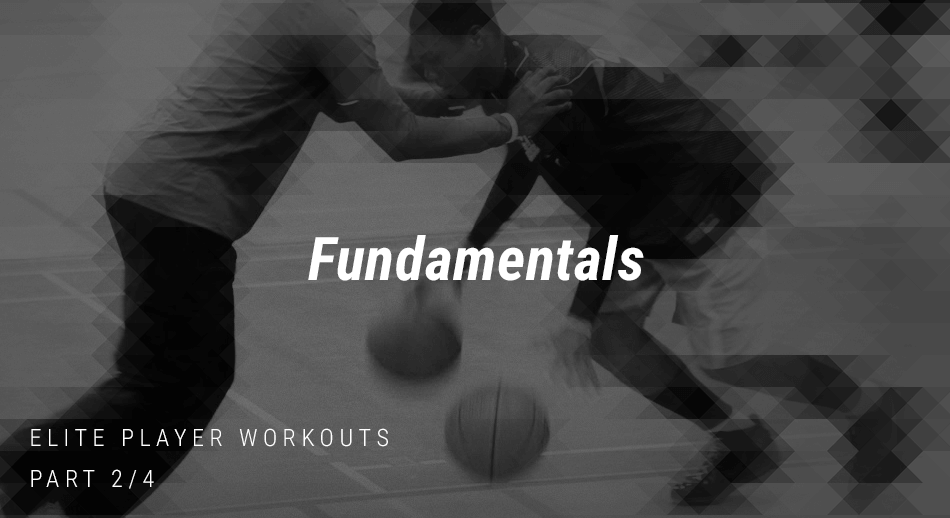 Ball Handling 1-Ball Pro Progression Note: Perform all dribble series […]
Great players get to the NEXT PLAY. Whether they hit a 3, dunk on someone or if they make a mistake.. The next play is the most important!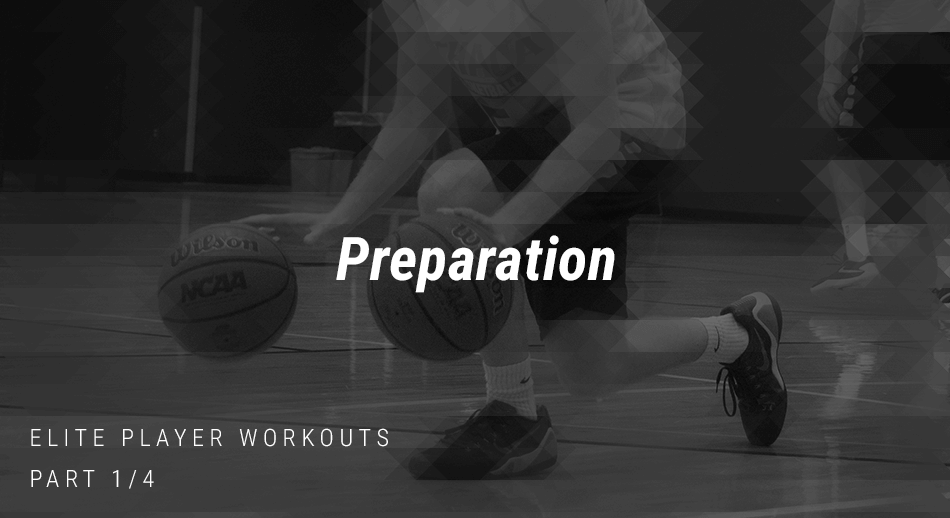 Preparation Before you embark on any of the drills and […]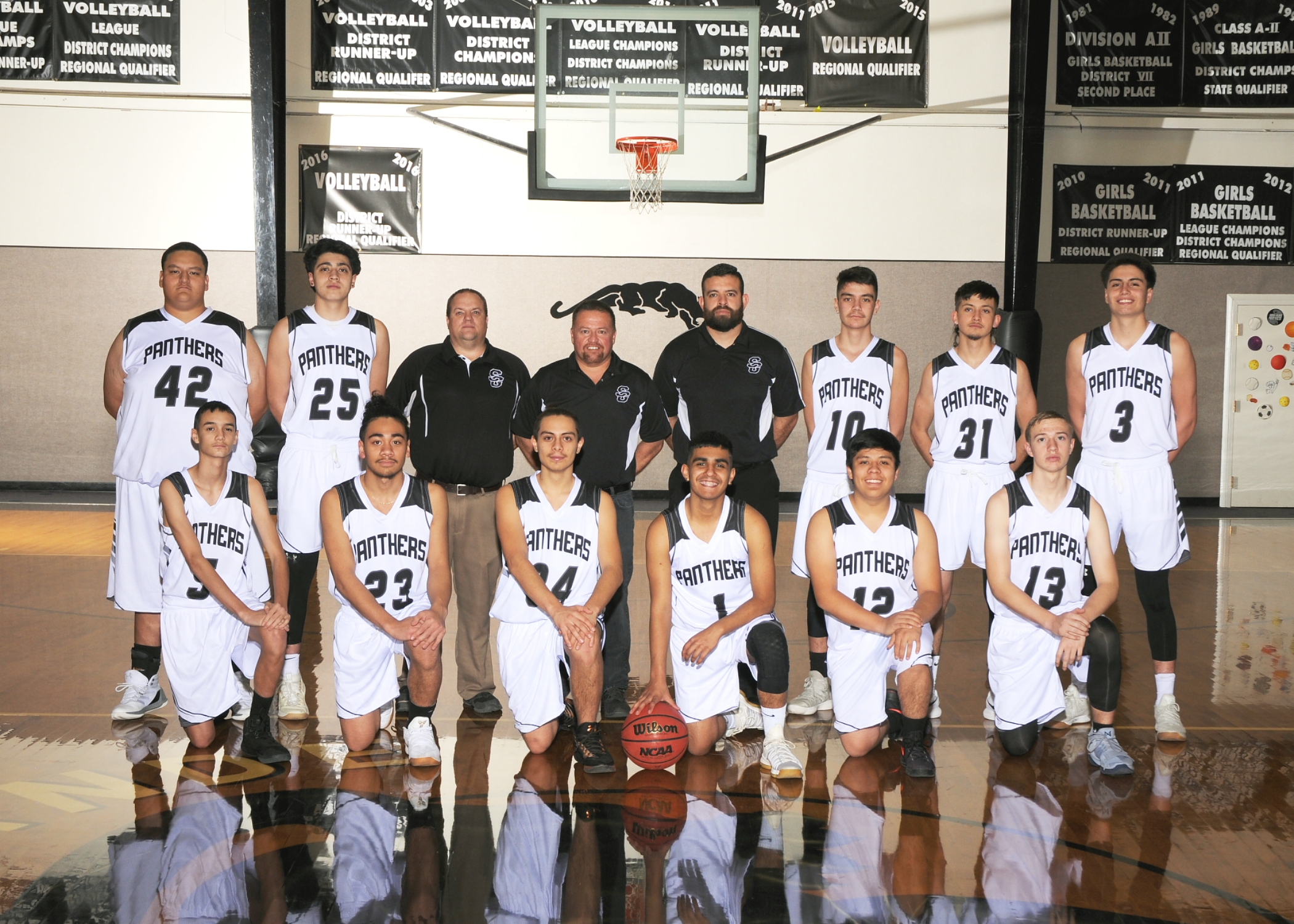 Program Vitals Featured Program: Sierra Grande High School Panthers Conference: […]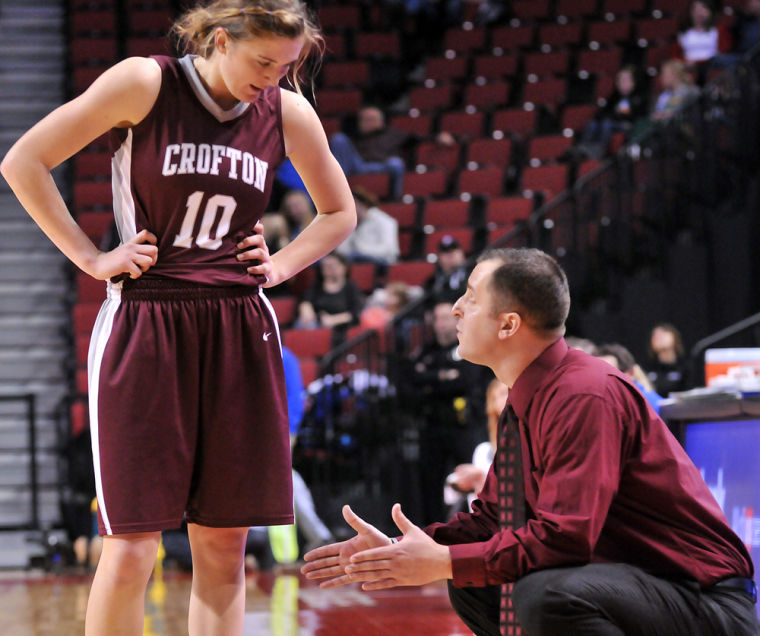 Name: Aaron Losing Position: Girls Basketball Coach Team: Crofton […]
PLAYERS: Working with individual trainers is good ONLY IF it is in addition to your team's workouts. Never miss schedule team functions.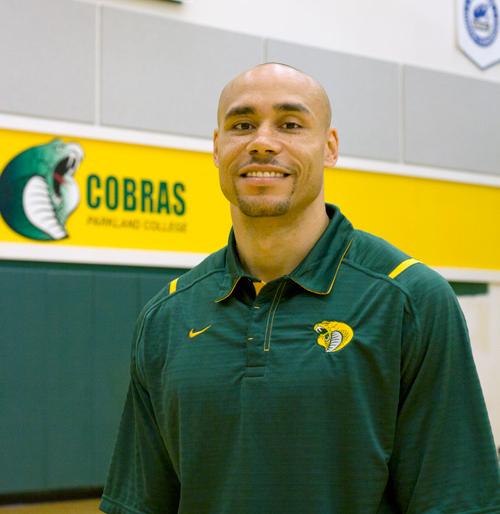 Coach Figueroa is the head coach at Parkland College, […]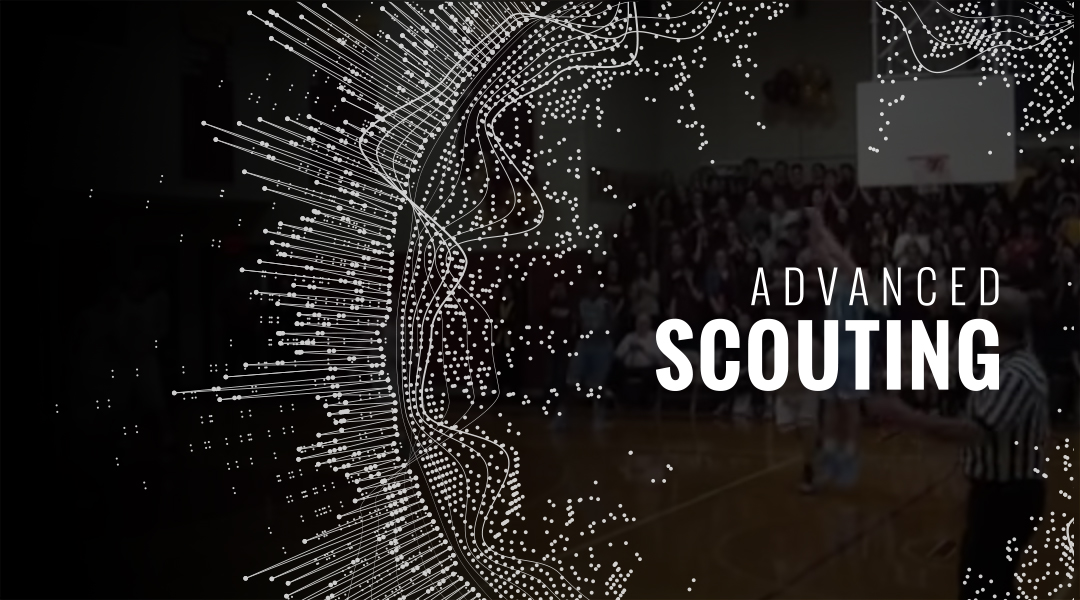 Advanced scouting is a tactic that has been practiced in […]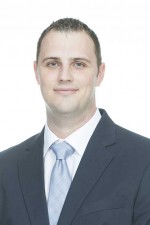 Cory Hoff is the Associate Head Coach of the Graceland […]
PLAYERS: You can & SHOULD work on being a better rebounder. We have drills for you! Add us on Snap for the entire s… https://t.co/uqtgEM8l5j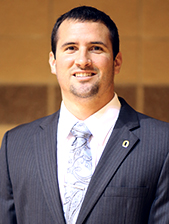 This feature is part of an ongoing series produced by […]