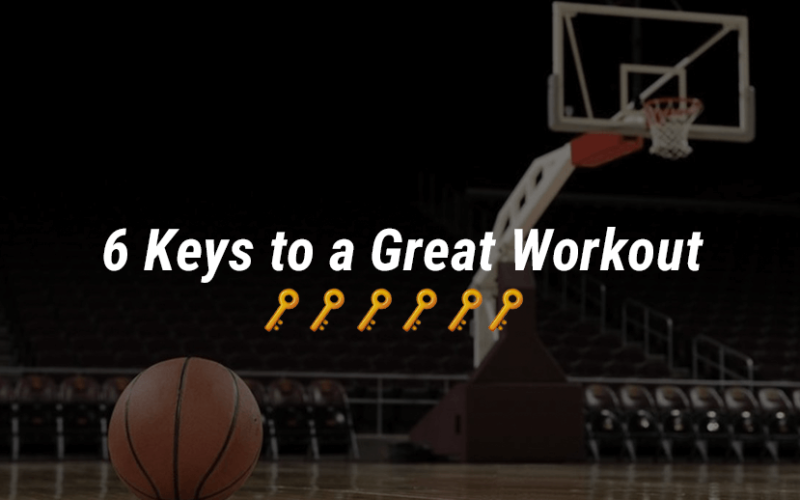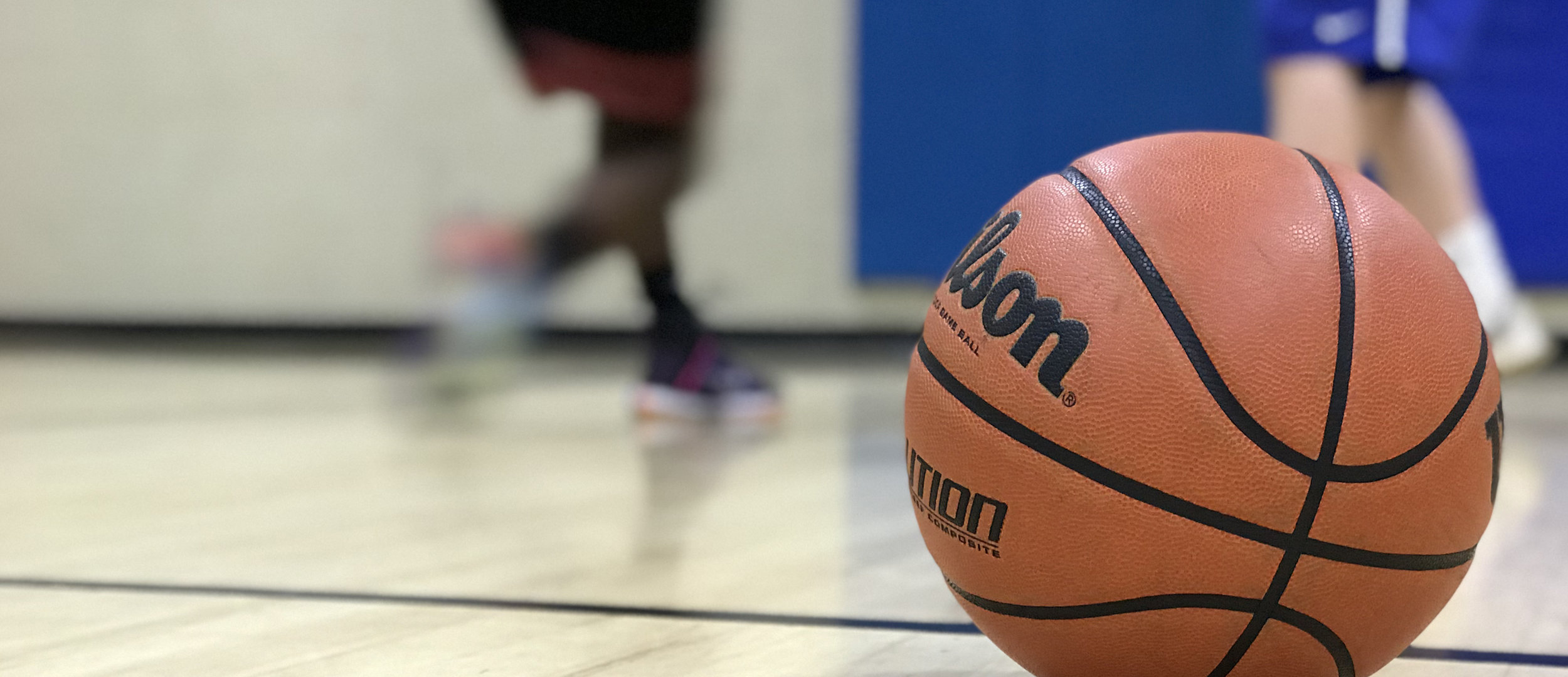 PART 2: SKILL What's up everyone? This is Evan Lavery […]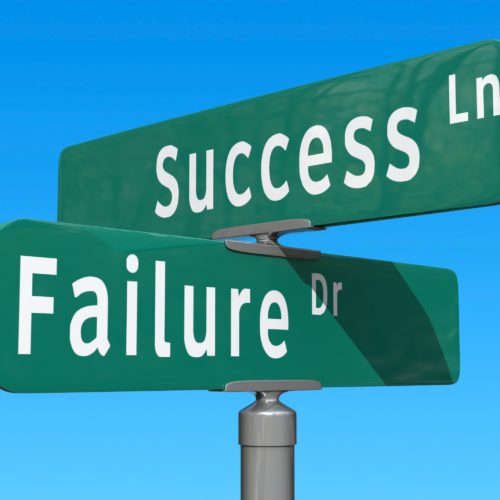 It is absolutely paramount to be thoroughly prepared heading into […]
PLAYERS: Now is not the time to complain about your role. Starter/back-up/non-rotational, varsity/JV, that is determined in the off-season.
PLAYERS: The @MidwestEliteBB Snapchat is with coach James Arnold at Westminster College. Check out the "daily dozen… https://t.co/jxblMcrob7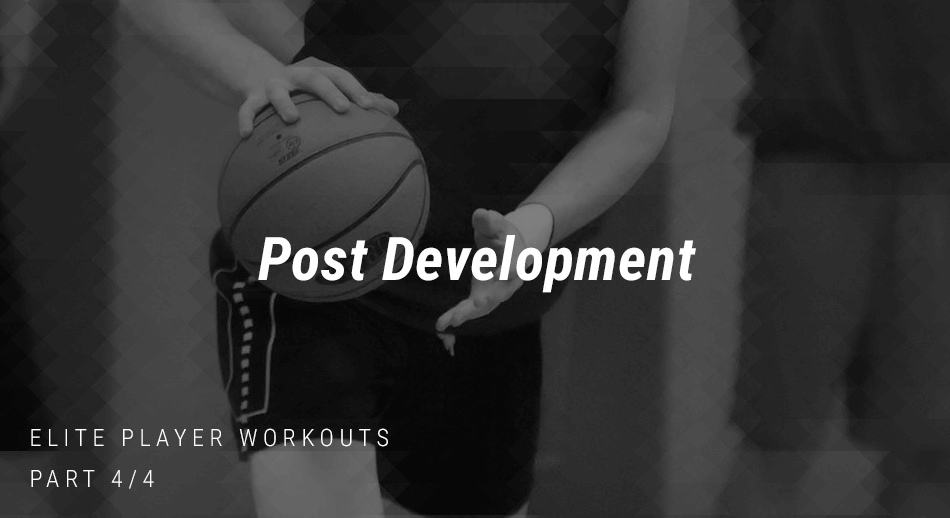 Pivots and Footwork Elbow Progression Note: Can perform this footwork […]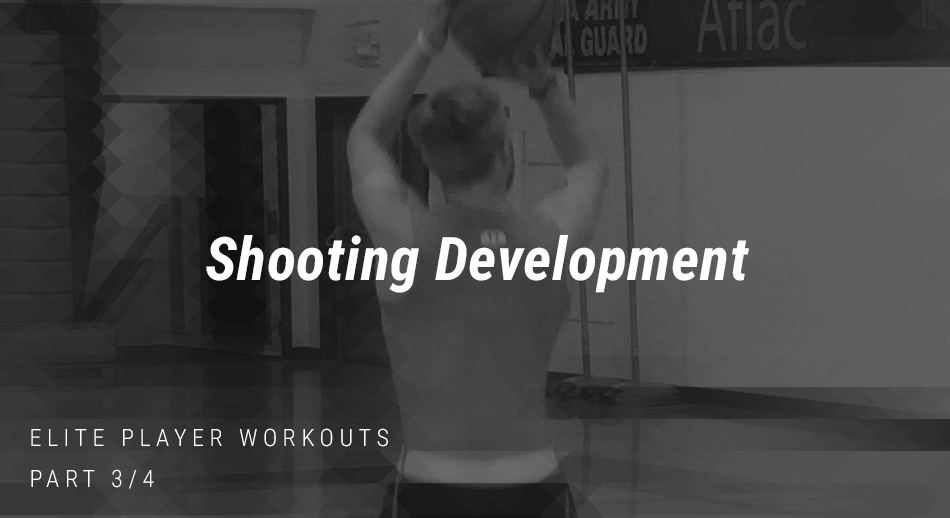 Form Shooting 1-Hand form shots-Make 3 shots from 5 spots […]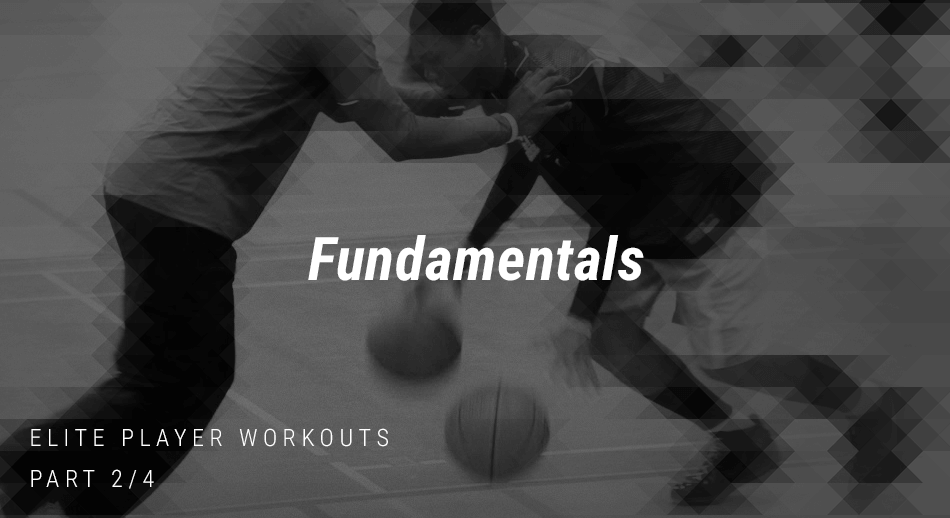 Ball Handling 1-Ball Pro Progression Note: Perform all dribble series […]
PLAYERS: Not satisfied with this season? Work harder this offseason. Pretty soon there will be no more offseasons left in your career.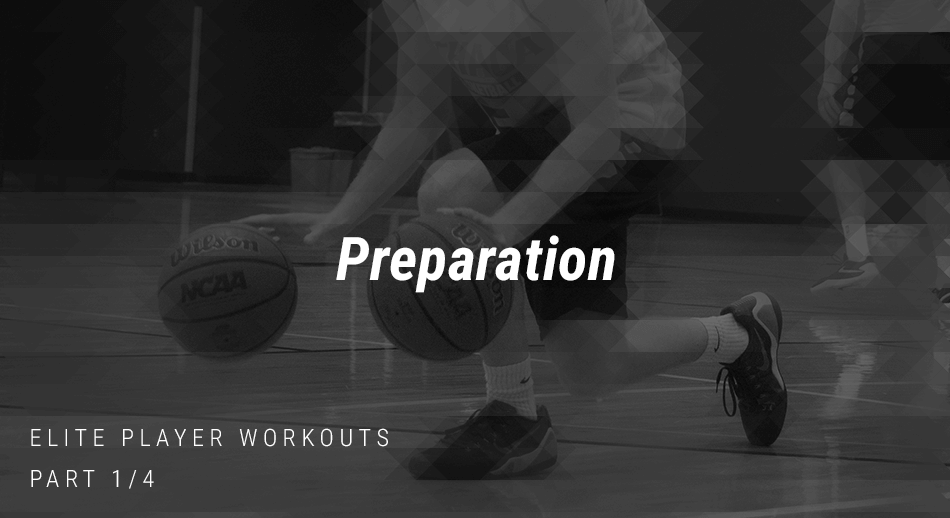 Preparation Before you embark on any of the drills and […]