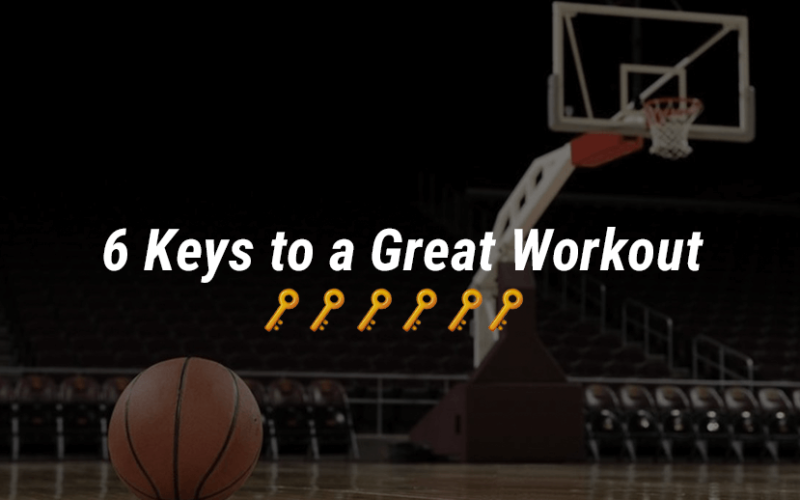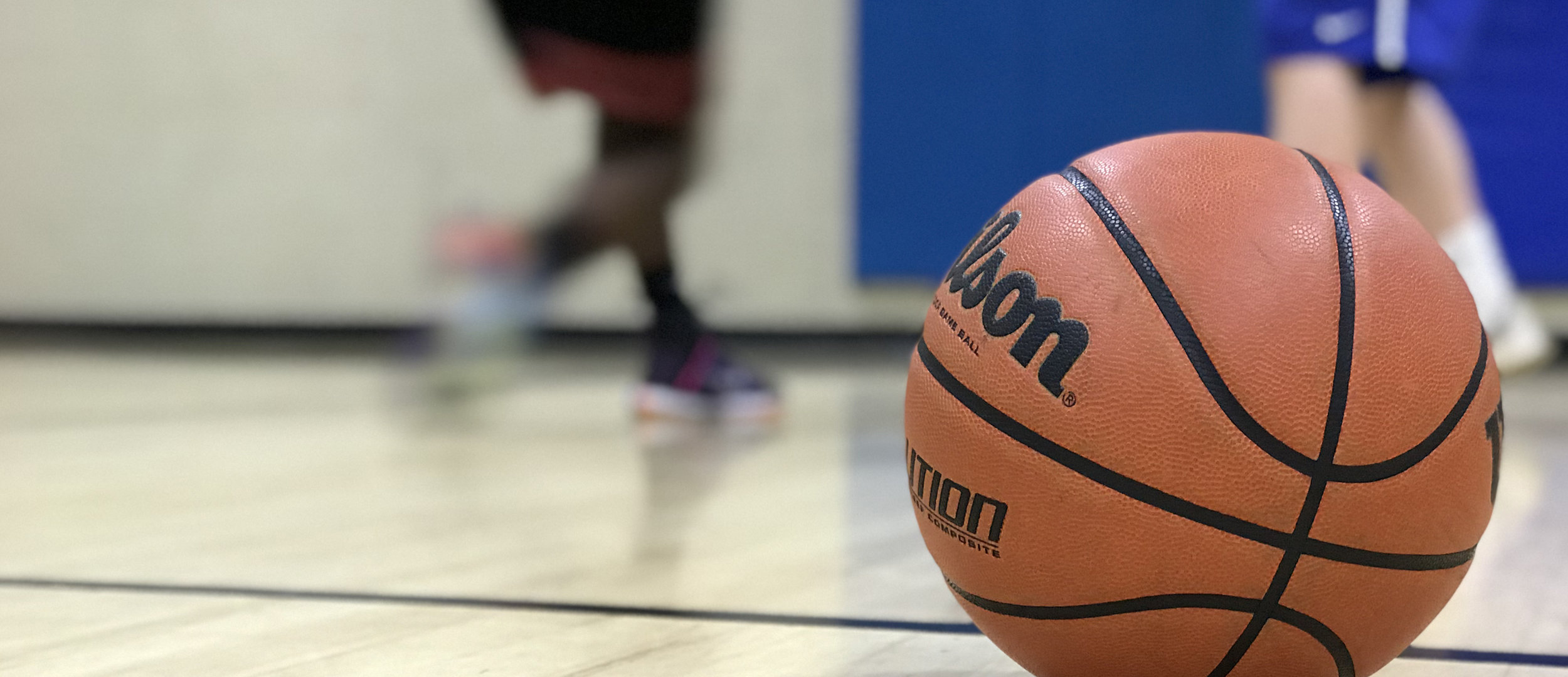 PART 2: SKILL What's up everyone? This is Evan Lavery […]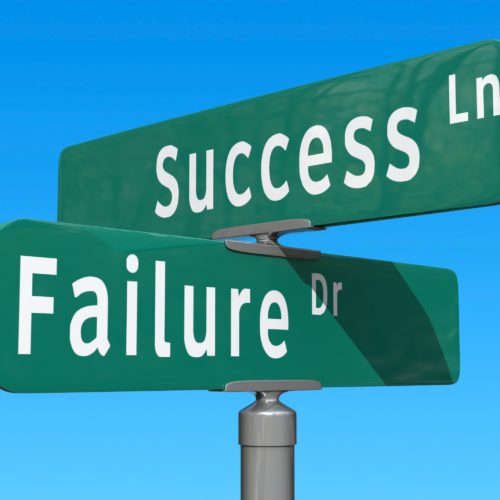 It is absolutely paramount to be thoroughly prepared heading into […]
HS COACHES: Our camps alone won't make you a state champion, but they will help. Crofton (NE) girls win 5th straight state title! #TeamMEB
PLAYERS: Education & being well-rounded is important…60% of NBA players file for bankruptcy in the five years after their retirement.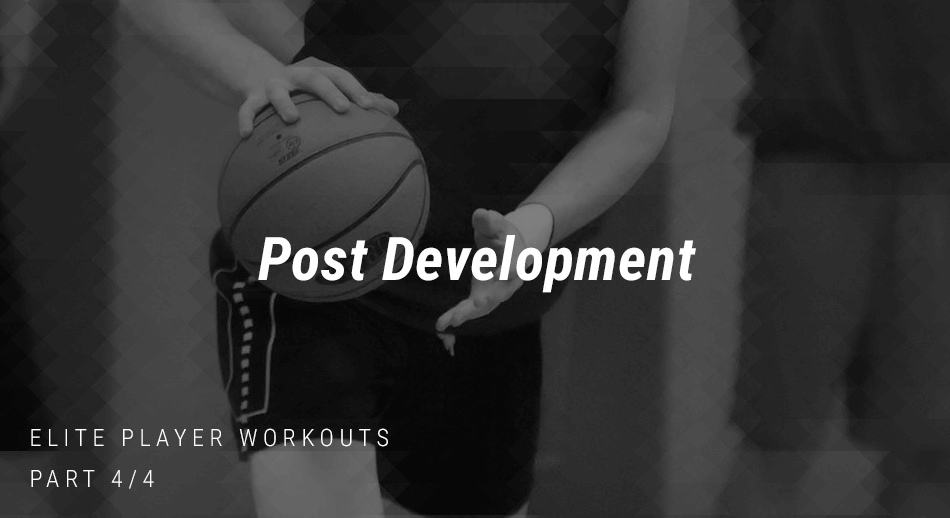 Pivots and Footwork Elbow Progression Note: Can perform this footwork […]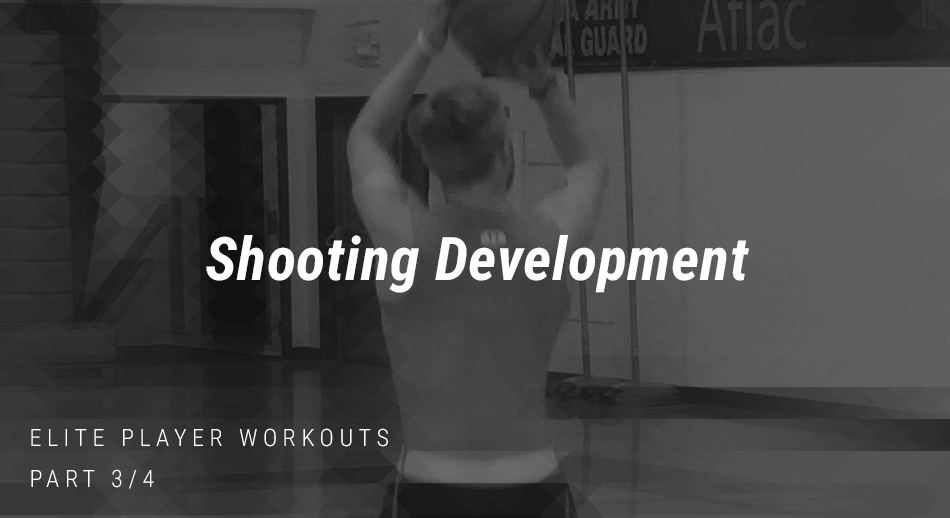 Form Shooting 1-Hand form shots-Make 3 shots from 5 spots […]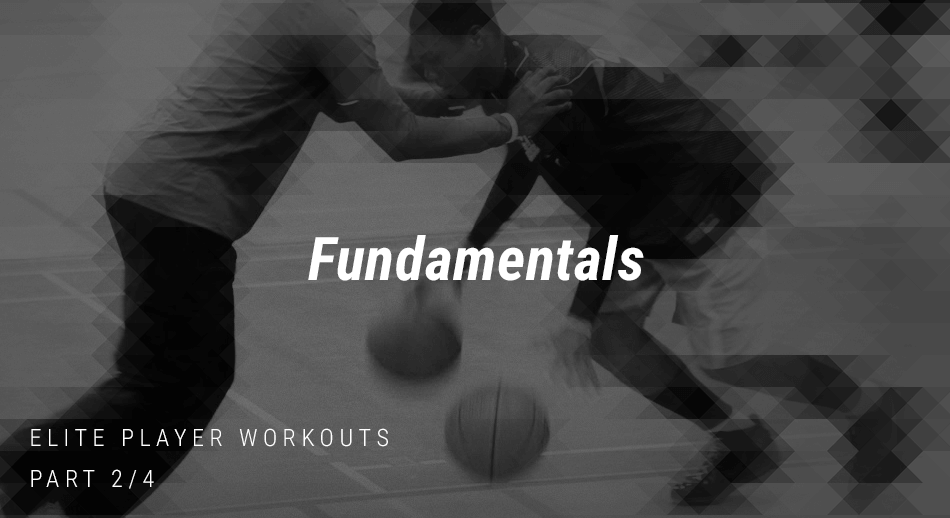 Ball Handling 1-Ball Pro Progression Note: Perform all dribble series […]
Want to control your minutes? REBOUND! A coach might tell you to shoot less. No coach will tell you to rebound less.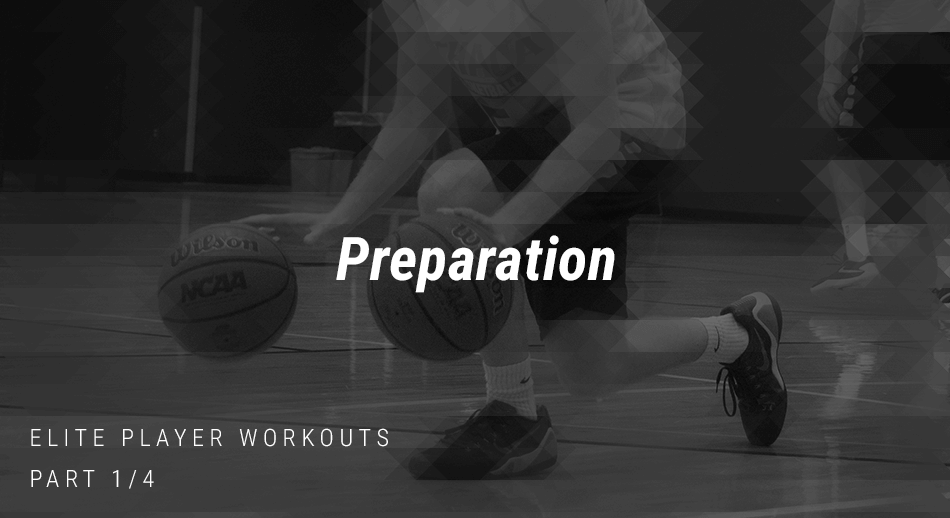 Preparation Before you embark on any of the drills and […]