PLAYERS-If you miss breakfast+are tardy for class should you be a starter? Or are those habits of someone who'd be poor at starting a game?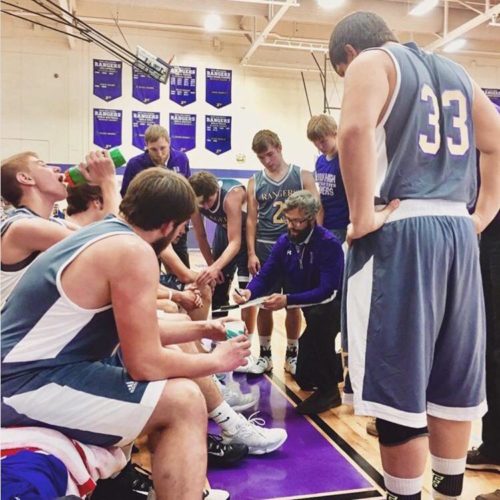 Layne Glaus is a high school Boys Basketball Coach, an […]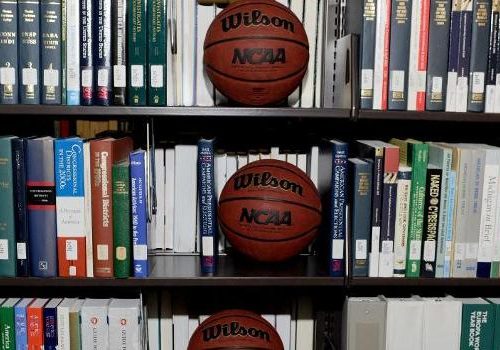 NCAA The NCAA (National Collegiate Athletic Association) is the main […]
Players going from HS to College: You are no longer a HS student, professors expect college level material. If you have struggled to make the academic commitment in HS you better change your ways, and fast, if you want to even consider playing college hoops.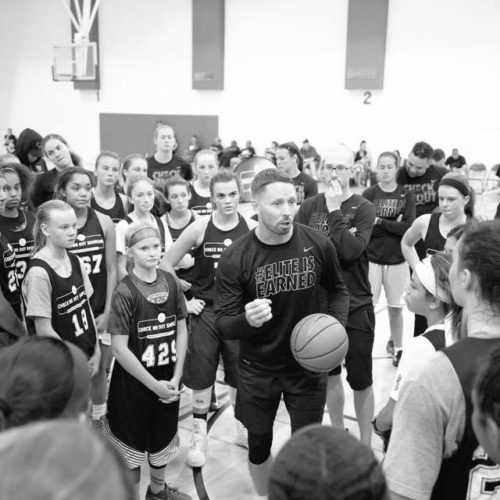 Chris Hyppa is a Tacoma, WA based professional skills trainer. […]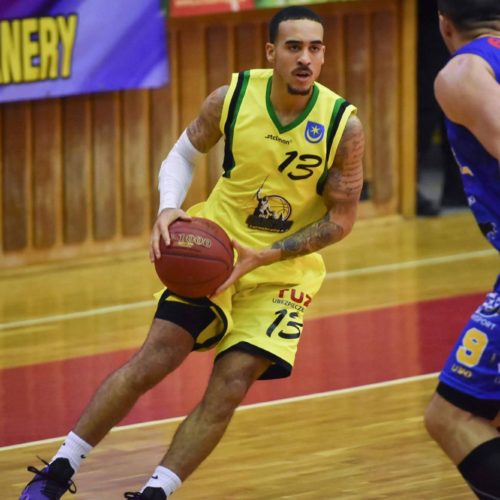 Brandon Brown attended Wilson High School in Tacoma, Washington. His […]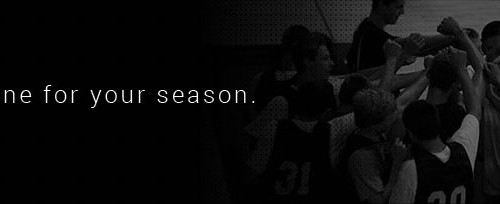 We have compiled the following list of high school programs […]
COACHES: Why post game results, even after loses? To take responsibility for the result, to embrace it, to learn from it.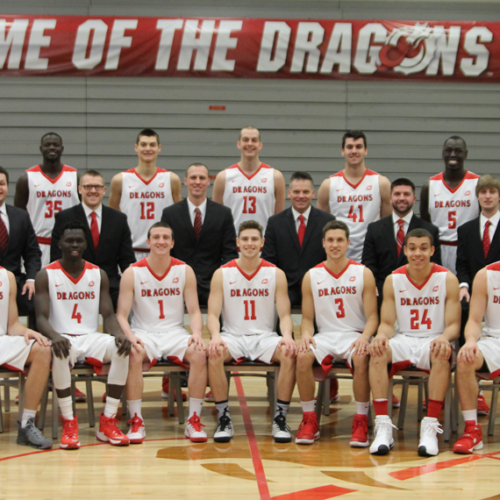 Program Vitals Featured Program: Minnesota State University Moorhead City: Moorhead, […]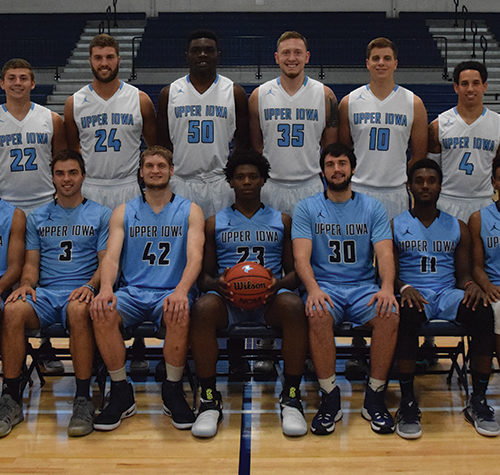 Programs Vitals Featured Program: Upper Iowa University Peacocks City: Fayette, […]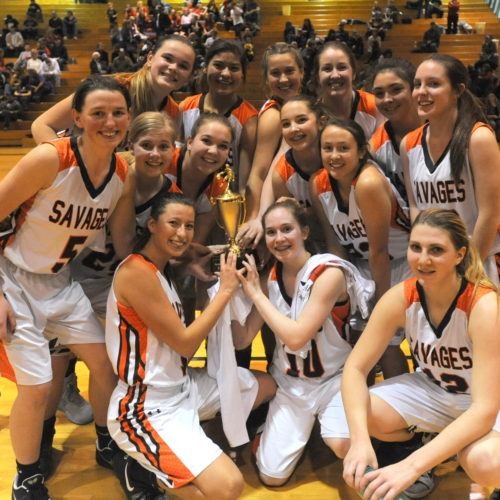 Program Vitals Featured Program: Lamar High School Lady Savages City: […]
PLAYERS: How many ways are there to finish a layup? Find out by following us on our snap chat. Snap Name: Midwest… https://t.co/XwpHgKbopy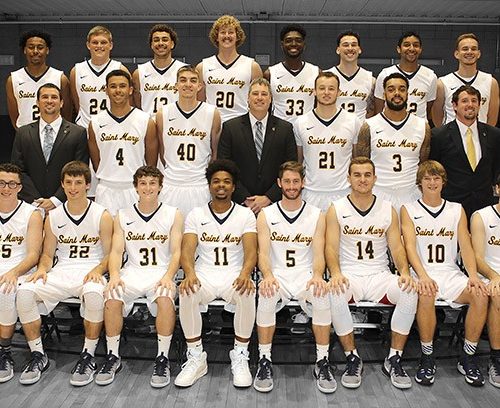 Program Vitals Featured Program: University of Saint Mary City: Leavenworth, […]