PLAYERS-If you miss breakfast+are tardy for class should you be a starter? Or are those habits of someone who'd be poor at starting a game?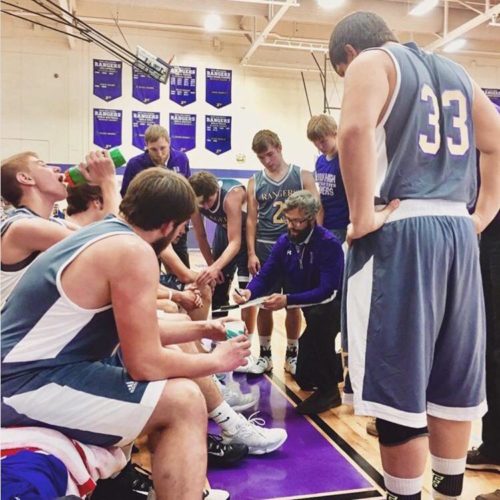 Layne Glaus is a high school Boys Basketball Coach, an […]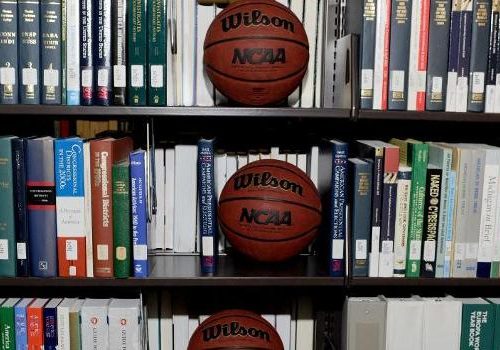 NCAA The NCAA (National Collegiate Athletic Association) is the main […]
PLAYERS/COACHES: Jump hook series with different angles and forcing finishes over each shoulder. See it all on our… https://t.co/Gn6gY9d2nN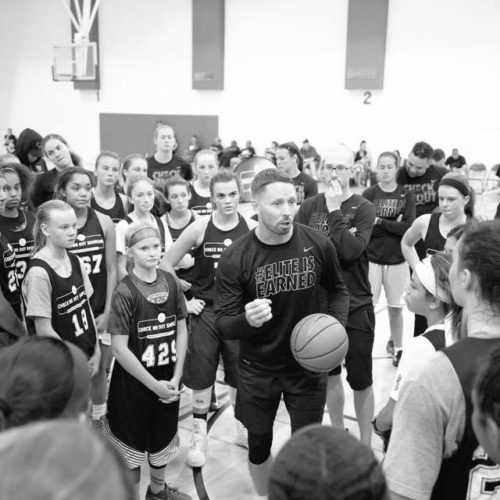 Chris Hyppa is a Tacoma, WA based professional skills trainer. […]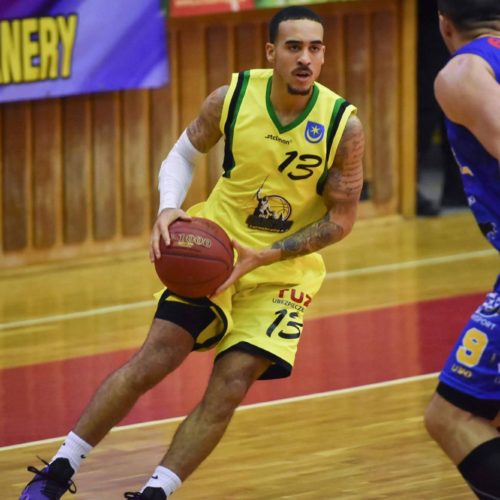 Brandon Brown attended Wilson High School in Tacoma, Washington. His […]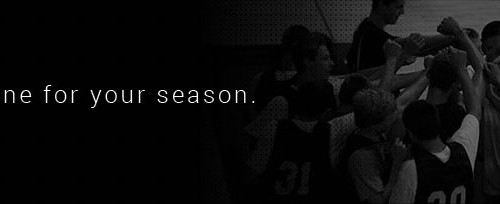 We have compiled the following list of high school programs […]
PLAYERS: With school in full swing have you?: 1) Stayed on top of your academics 2) Worked on your game each day 3) Lifted consistently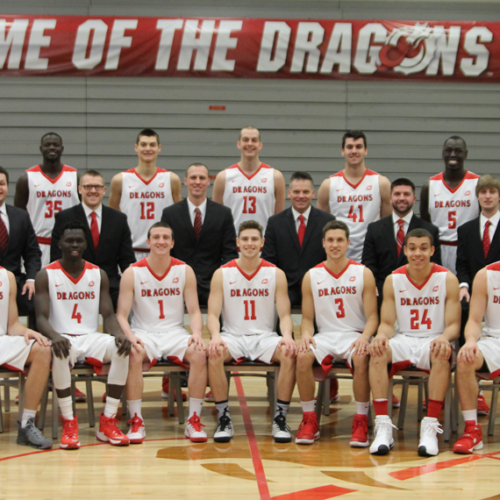 Program Vitals Featured Program: Minnesota State University Moorhead City: Moorhead, […]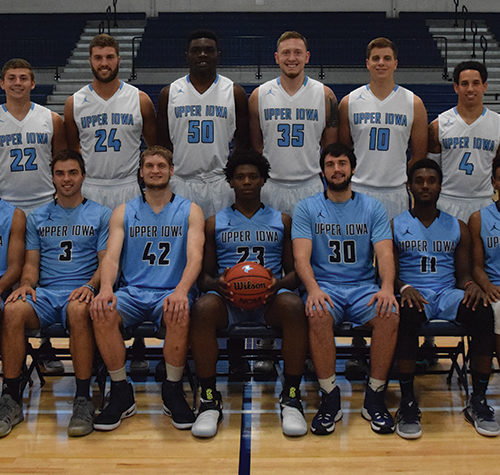 Programs Vitals Featured Program: Upper Iowa University Peacocks City: Fayette, […]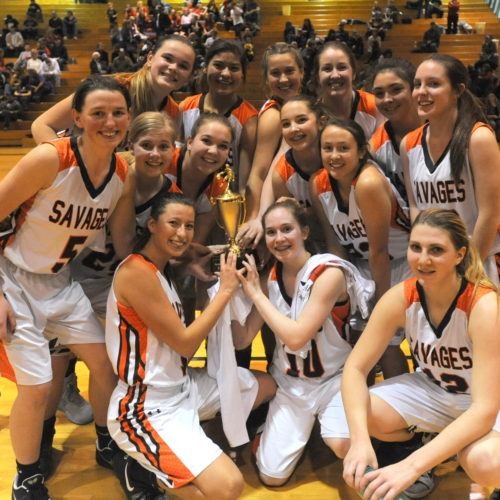 Program Vitals Featured Program: Lamar High School Lady Savages City: […]
PLAYERS: Toughness get you on the floor. The days of skilled but soft big men or shooters who can't defend, are over.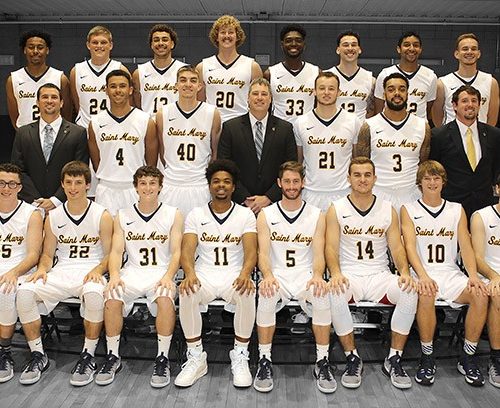 Program Vitals Featured Program: University of Saint Mary City: Leavenworth, […]