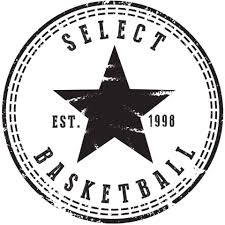 Why your program's identity is so important. Here's the situation: […]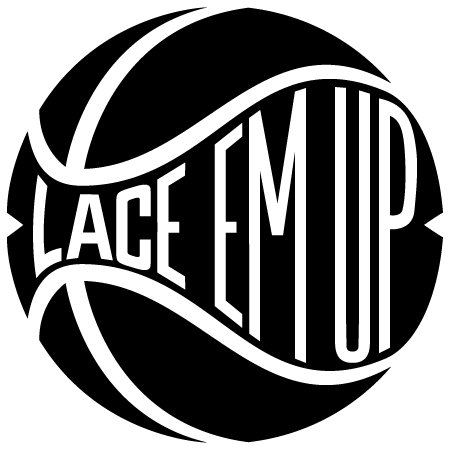 Tanner Lind was born and raised in Missoula MT, where […]
PLAYERS: Do your dreams line up with your work ethic/commitment? If not, you need to change your dreams or make life changes.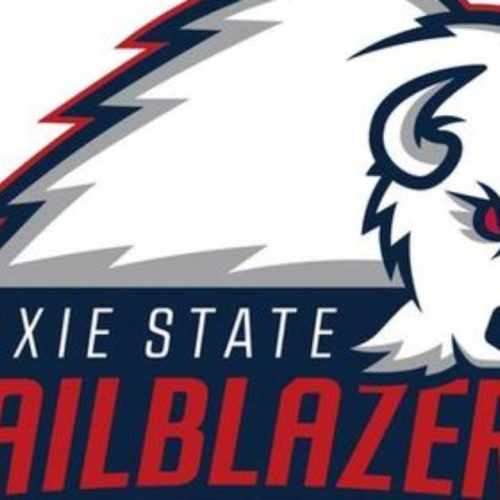 The Conditioning Ladder has emerged as a popular pre-season test […]
PLAYERS-If you miss breakfast+are tardy for class should you be a starter? Or are those habits of someone who'd be poor at starting a game?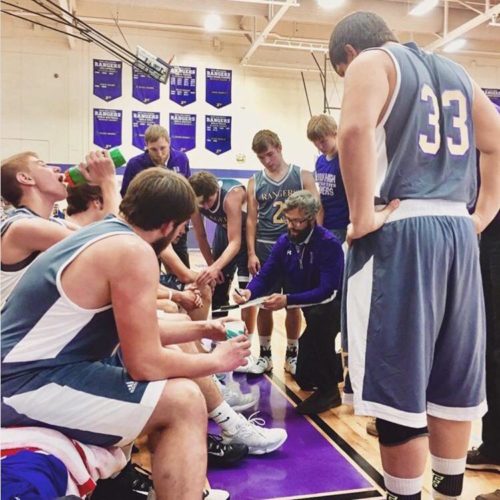 Layne Glaus is a high school Boys Basketball Coach, an […]
PLAYERS-The little things matter. You're often times one quiz away from a better grade, one rebound away from another win. #EverythingCounts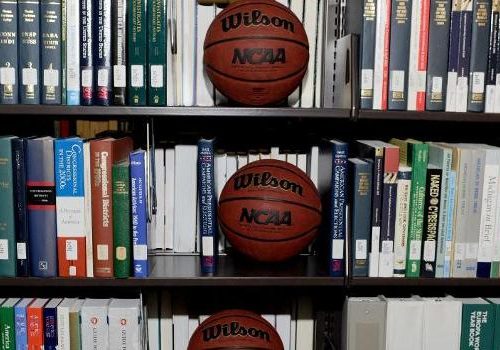 NCAA The NCAA (National Collegiate Athletic Association) is the main […]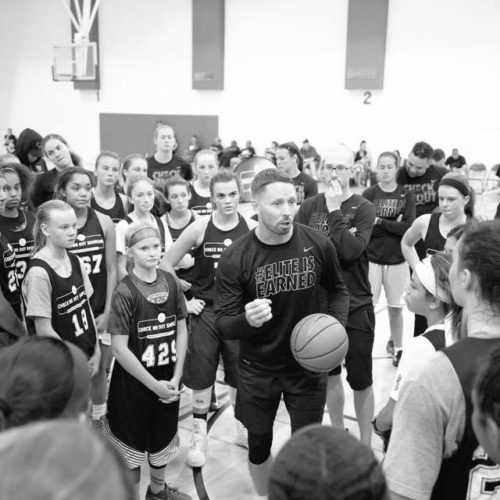 Chris Hyppa is a Tacoma, WA based professional skills trainer. […]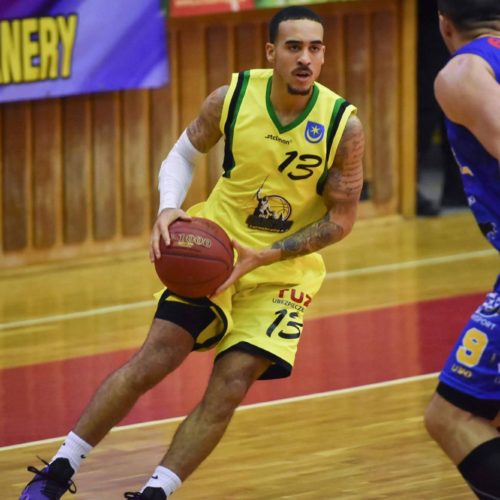 Brandon Brown attended Wilson High School in Tacoma, Washington. His […]
Ways #NotToBeRecruited: Not being engaged/focused on your coach during timeouts and team huddles.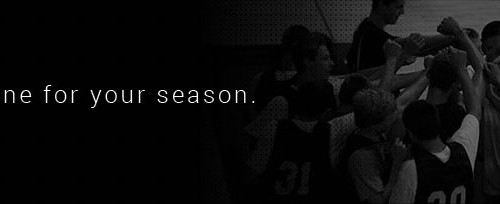 We have compiled the following list of high school programs […]