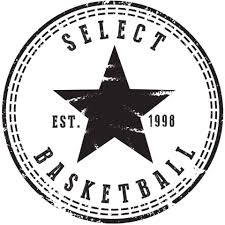 Why your program's identity is so important. Here's the situation: […]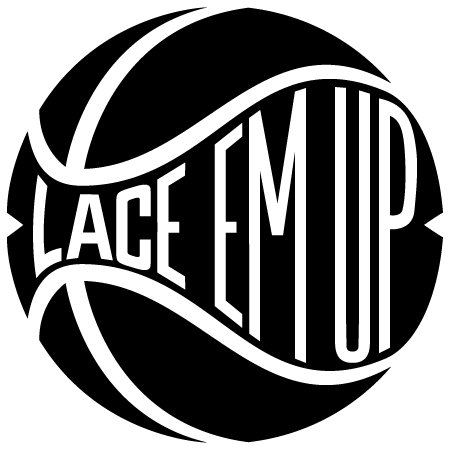 Tanner Lind was born and raised in Missoula MT, where […]
PLAYERS: Every day that goes by after you've been offered by a school is another day you're telling that coach you aren't interested.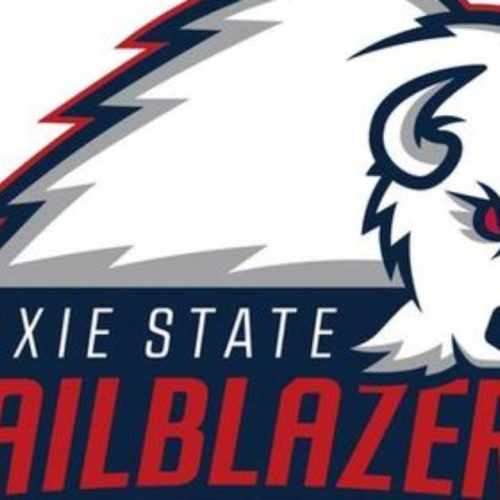 The Conditioning Ladder has emerged as a popular pre-season test […]
PLAYERS-If you miss breakfast+are tardy for class should you be a starter? Or are those habits of someone who'd be poor at starting a game?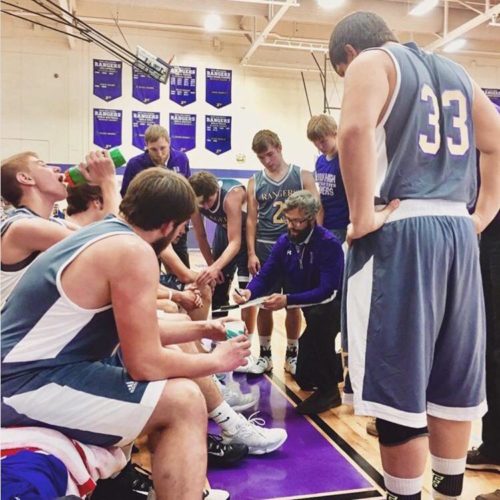 Layne Glaus is a high school Boys Basketball Coach, an […]
PLAYERS: If you live to 90 your high school career makes up 4.4% of your life. Do everything with passion and maximum commitment. #OneChance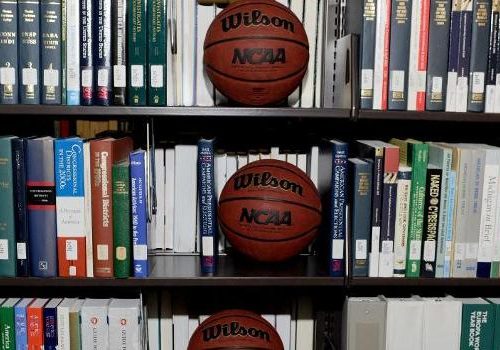 NCAA The NCAA (National Collegiate Athletic Association) is the main […]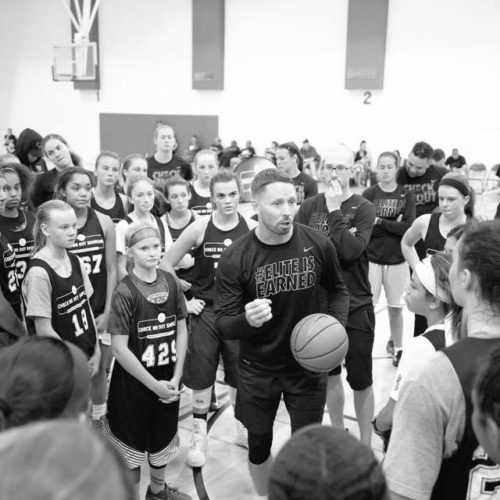 Chris Hyppa is a Tacoma, WA based professional skills trainer. […]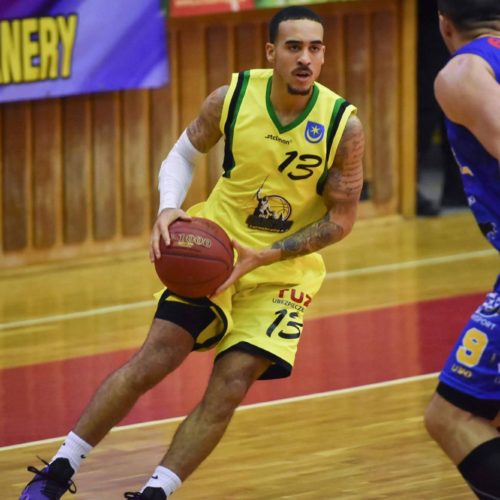 Brandon Brown attended Wilson High School in Tacoma, Washington. His […]
HS COACHES: If you would like @MidwestEliteBB to come to YOUR school for a fall camp, contact us right away! #TeamMEB http://t.co/M5hlhMnP75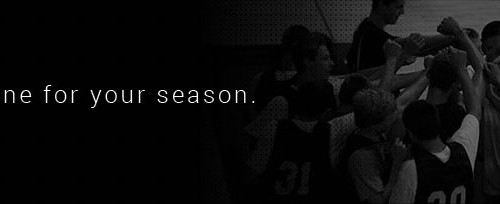 We have compiled the following list of high school programs […]