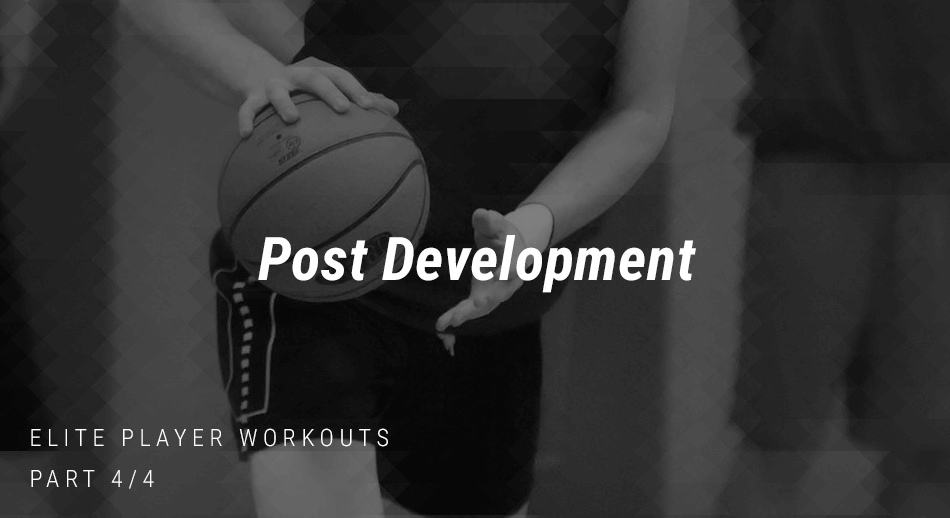 Pivots and Footwork Elbow Progression Note: Can perform this footwork […]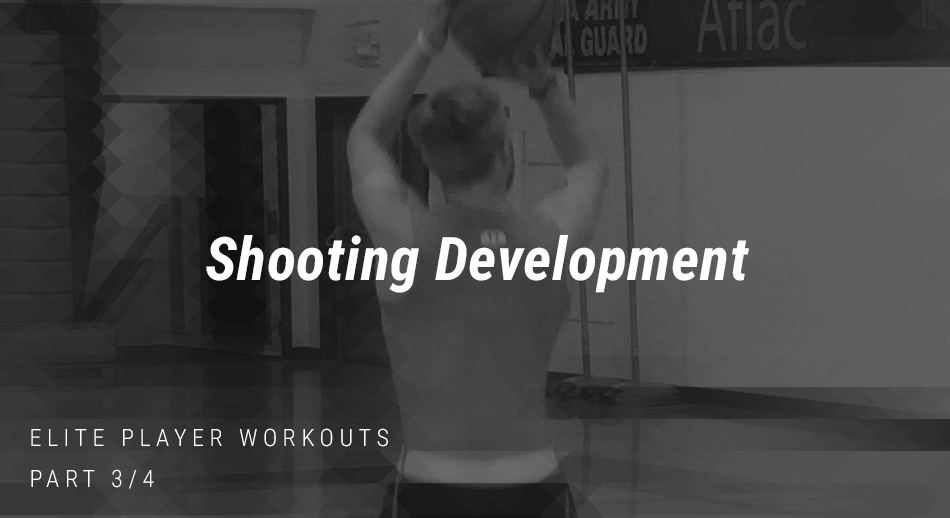 Form Shooting 1-Hand form shots-Make 3 shots from 5 spots […]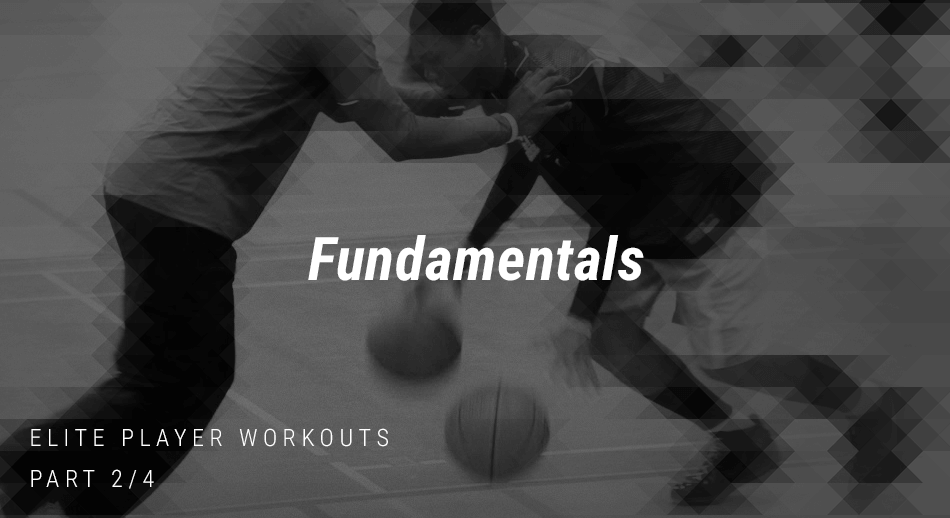 Ball Handling 1-Ball Pro Progression Note: Perform all dribble series […]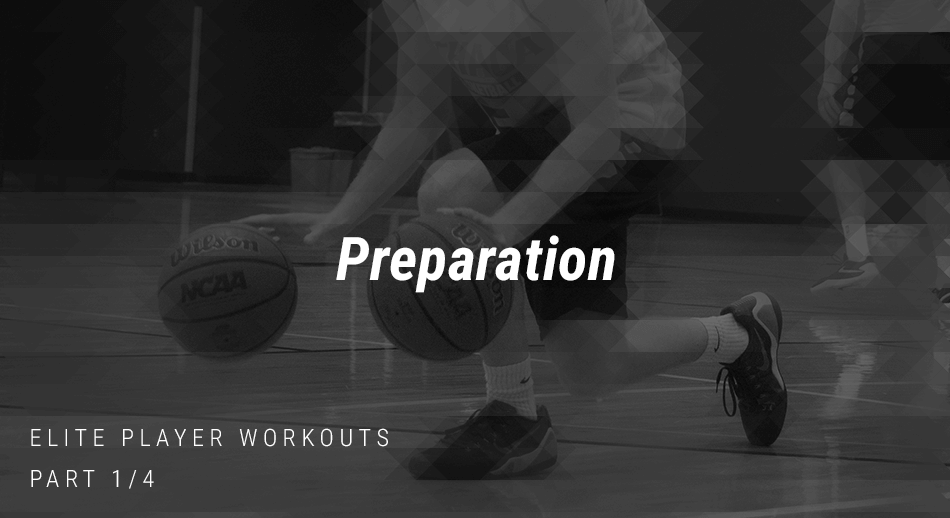 Preparation Before you embark on any of the drills and […]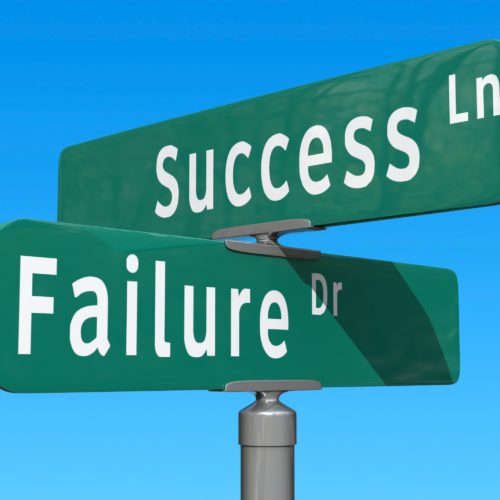 Making the transition from high school basketball to college basketball […]
PLAYERS: Since your season finished what NON-BASKETBALL activity have you done the most:
PLAYERS: Since your season has been over have you: (Note – If the answer is "none of the above," there's a problem).
PLAYERS: If you rest you rust. Work on your game every day.
PLAYERS: Make sure you are consistently seen by your coach and, most importantly, your teammates, at workouts throughout the summer.