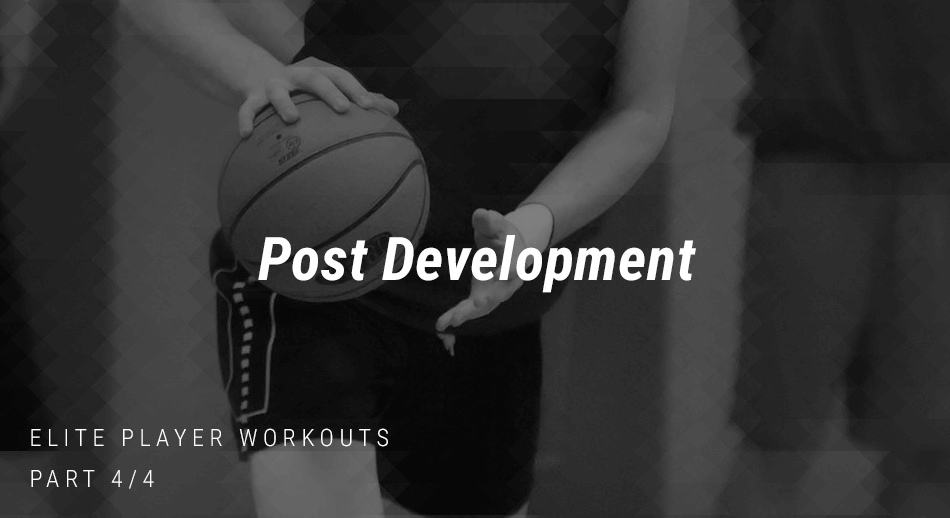 Pivots and Footwork Elbow Progression Note: Can perform this footwork […]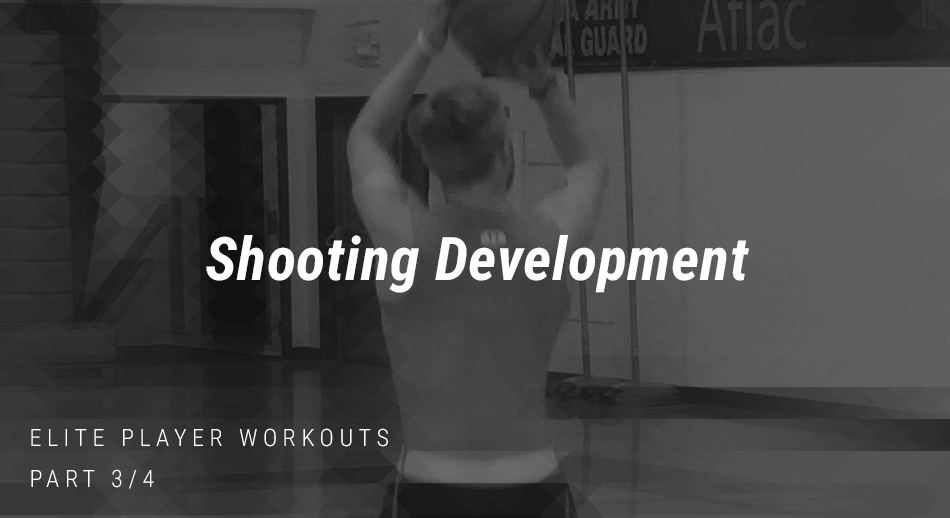 Form Shooting 1-Hand form shots-Make 3 shots from 5 spots […]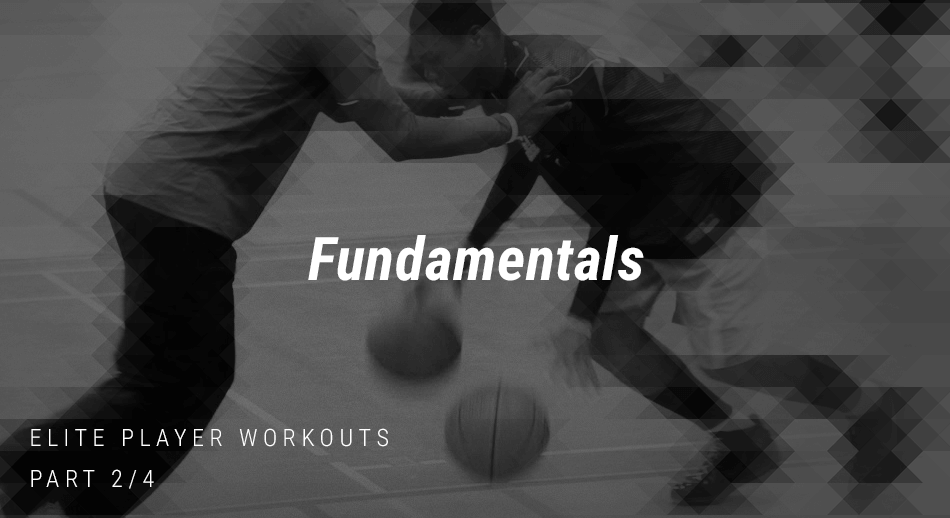 Ball Handling 1-Ball Pro Progression Note: Perform all dribble series […]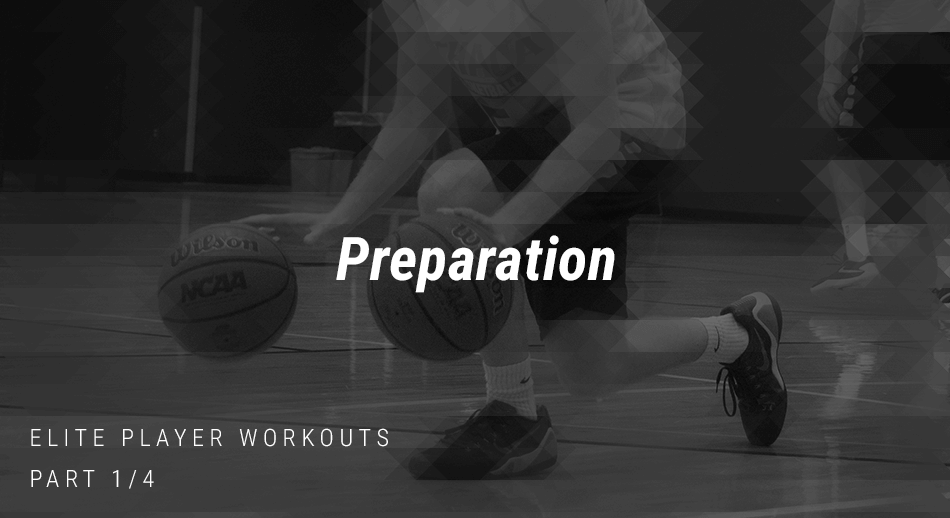 Preparation Before you embark on any of the drills and […]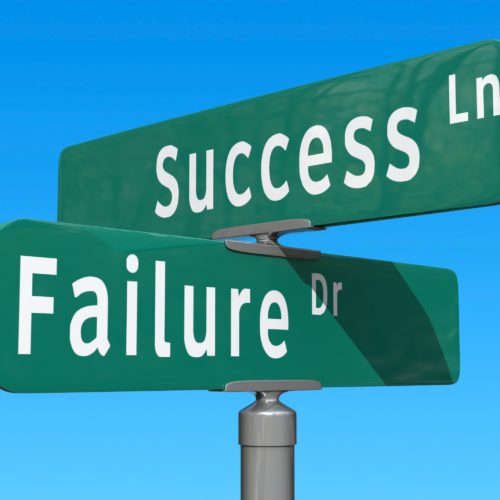 Making the transition from high school basketball to college basketball […]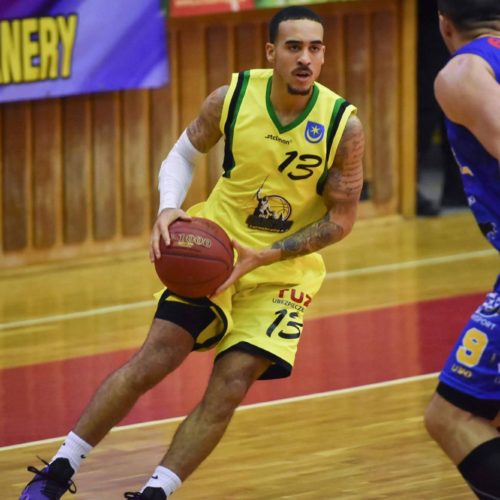 Brandon Brown attended Wilson High School in Tacoma, Washington. His […]
Ways #ToBeRecruited: Represent yourself positively on all forums – On the floor, in the classroom & community, and on social media.
Ways #ToBeRecruited: Live in the weight room. The next level is bigger, faster & stronger! "College-ready" athletes = scholarships!
PLAYERS: Average players perform vs. average/poor opponents, good players show up in big games, GREAT players dominate everyday regardless.